Earn your stripes!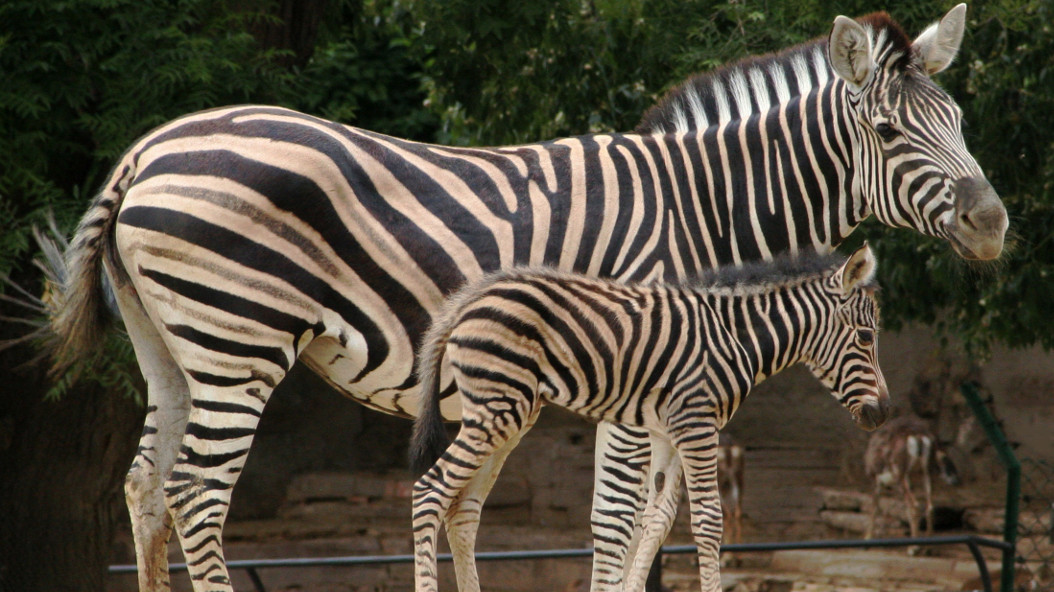 MEET OUR ZEBRAS
Our educators will introduce you to our zebras and will explain you many things about these animals, how they are and what we are doing to protect their species and its habitat. Join in the identification game we have prepared and get your diploma!
Schedule: 13:00 a 13:45 / 13:45 a 14:15
Place: Zebras enclosure
Reservation is not necessary
Limited availability
Sometimes we may need to make a change in the schedule of activities or to cancel them if not enough people has joined the activity, due to the animals' needs or because some other incident.