Animal cuisine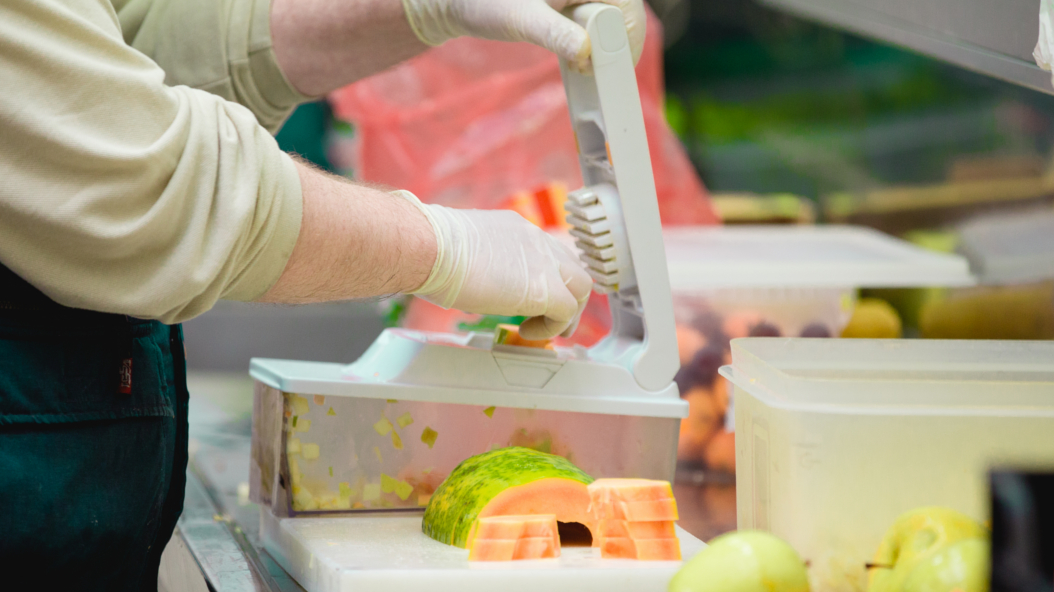 Take your children to the Zoo for a different activity in the school holidays! They'll make new friends and learn lots!
The Zoo has joined the European Commission's "United for Biodiversity" coalition to raise awareness among citizens about the severe crisis currently being faced by the natural world. It is hoped that this will encourage people to put pressure on the countries attending the 15th Conference of Parties (COP 15), due to take place this year in China within the framework of the Convention on Biological Diversity, to take courageous decisions to stop the disappearance of species and habitats.  
This year's summer activity camps will be mouthpieces for this issue, with the children taking part becoming true guardians of habitats and the animals who live there.
With the help of our special host animals, they'll also find out about the work we do at the Zoo and enjoy some great days together!
Days: Monday to Friday
Times: 9 am to 1 pm (without lunch) or 9 am to 4.30 pm (with lunch)
Age: 5 to 16 years old
Registration opens on 10 May at 8 am.
Book now
What do we do?
How do you eat? Like a lion? Like an ant? Like a rhino? Like a sparrow? If you want to find out, this is the activity camp for you!
Come and learn about what our animals eat, all different diets adapted to each species. You'll also learn how food can cause changes in their morphology. You'll discover how penguins, lions, parrots, turtles and even Komodo dragons eat!
Children attending the activity camp will become authentic "guardians of nature" and strengthen an essential bond between habitats and fauna. They'll also discover what the Zoo does to help towards conservation and biodiversity, and enjoy some great days with the animals and educators.
Each day brings different surprises, with time to visit lots of corners of the Zoo, see how keepers look after the animals, how they prepare their food, and help them with some of their tasks too! There's time for leisure too, with games and handicrafts to take away a special memento from an unforgettable week. They'll be accompanied at all times by the educators at the Zoo, all of whom are responsible professionals in the field of natural sciences and have plenty of experience in teaching and leisure, plus bags of enthusiasm!
Do you have questions?
For more information, fill out the form below and we will contact you.