Animal welfare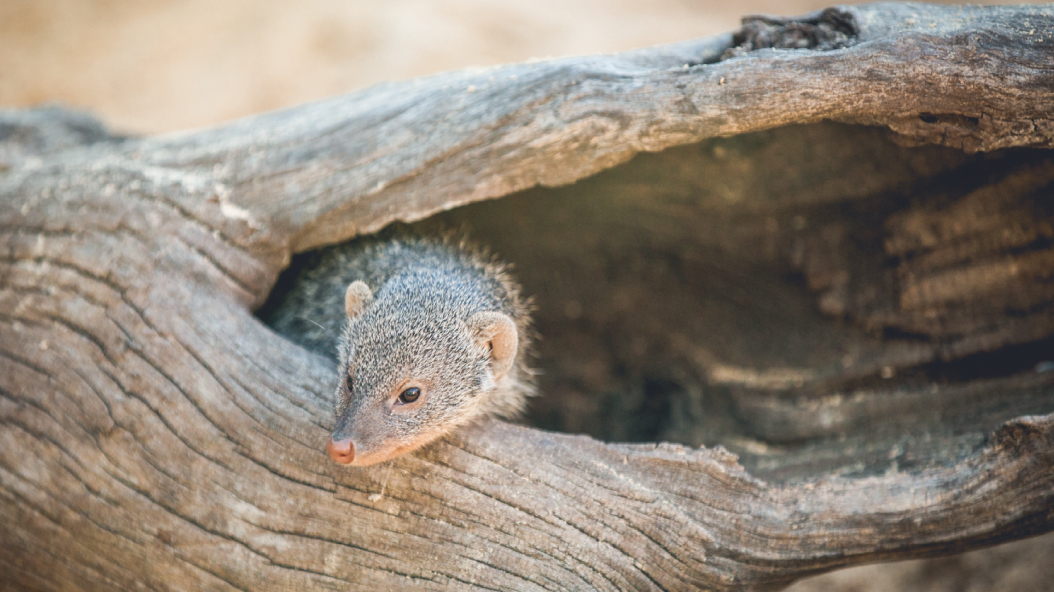 Open Activity
Do you know what behavioural enrichment is? Our educators will teach you what we are doing to ensure the Zoo's animals have the best possible welfare, thanks to the activities and games that stimulate their natural behaviour. You can help us to prepare them, if you like!
Meeting place: In front of the Zoo Club Office, garden area.
Schedule:
10:30 to 11:00 h
11:15 to 11:45 h
12:00 to 12:30 h
12:45 to 13:15 h
14:00 to 14:30 h
14:45 to 15:15 h
15:30 to 16:00 h
Information
Free activity
Approximate duration of 30 minutes per group.
Limit of 20 participants.
Sometimes we may need to make a change in the schedule of activities or to cancel them if not enough people have joined the activity, due to the animals' needs or because of some other incident.