Earn your stripes!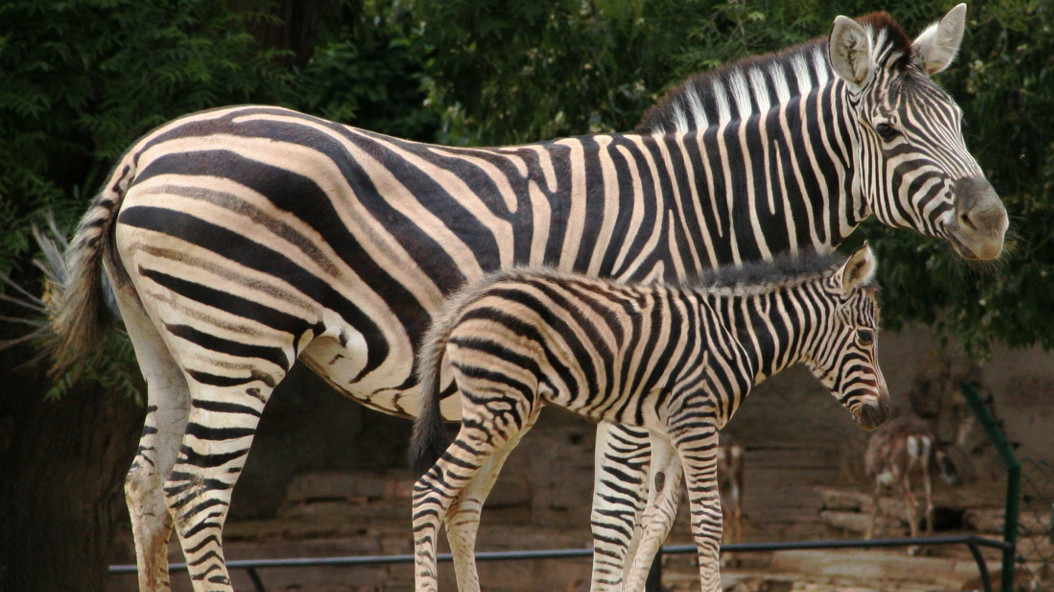 Open Activity
Our educators will introduce you to our zebras and will explain you many things about these animals, how they are and what we are doing to protect their species and its habitat. Join in the identification game we have prepared and get your diploma!
Meeting place: In front of the Zoo Club Office, garden area.
Schedule:
10:30 to 11:00 h
11:15 to 11:45 h
12:00 to 12:30 h
14.00 to 14.30 h
14.45 to 15.15 h
15.30 to 16.00 h
Information
Free activity
Approximate duration of 30 minutes per group.
Limit of 20 participants.
Sometimes we may need to make a change in the schedule of activities or to cancel them if not enough people have joined the activity, due to the animals' needs or because of some other incident.