Follow the traces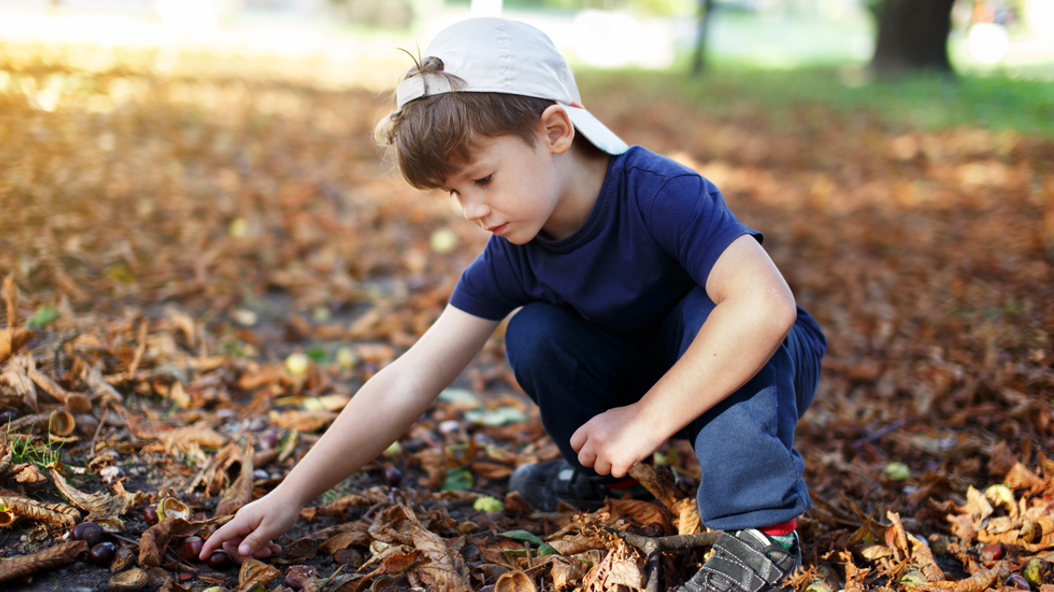 Open Activity 
Our educators have prepared different activities to get to know better the wildlife nearer us: the animals and plants we find when we go out to the countryside, the sea or the mountain, which also live among us in our villages and towns.
In this participative workshop, we will follow a trail full of signals which will help us identify several vertebrates:  the activities of animals leave traces that allow us to reconstruct their daily movie. 
Meeting place: Wolf
Schedule: 10.30 to 13.00 / 14.15 to 16.15
Information
Free activity
Approximate duration of 30 minutes per group.
Sometimes we may need to make a change in the schedule of activities or to cancel them if not enough people have joined the activity, due to the animals' needs or because of some other incident.