Horn in!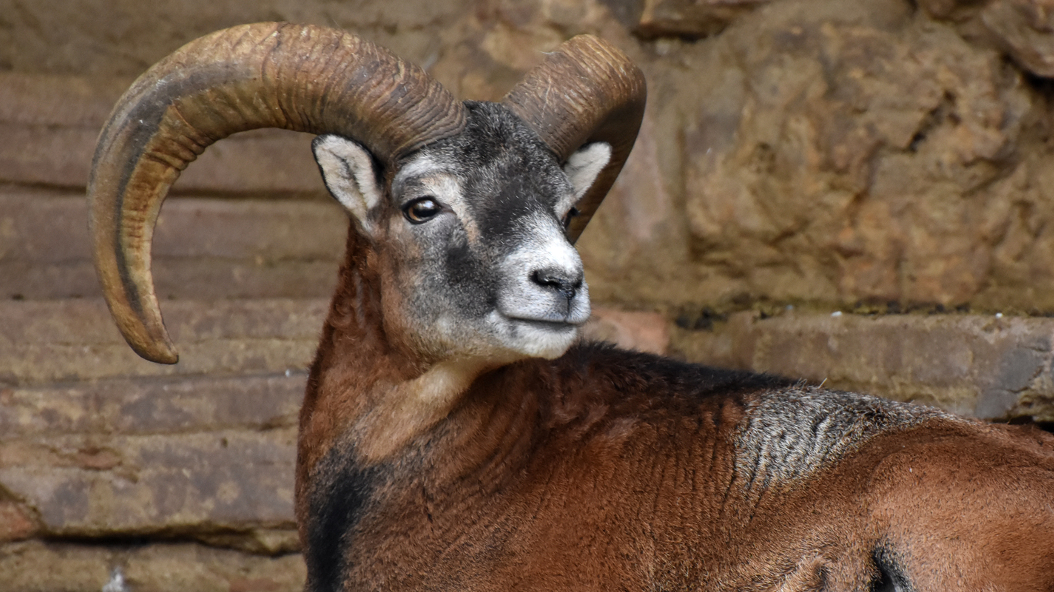 Open Activity 
What are horns and antlers for? Why some mammals shed them? Horns and antlers share charachteristics and functions but are more different than you can imagine. Come observe the Zoo animals that have these anatomical elements and learn their differences playing with our educators.
Meeting place: Zebras
Schedule: 10:30 to 13:00  /  15.00 to 16:30
Free activity
Approximate duration of 30 minutes per group.
Sometimes we may need to make a change in the schedule of activities or to cancel them if not enough people have joined the activity, due to the animals' needs or because of some other incident.