River horses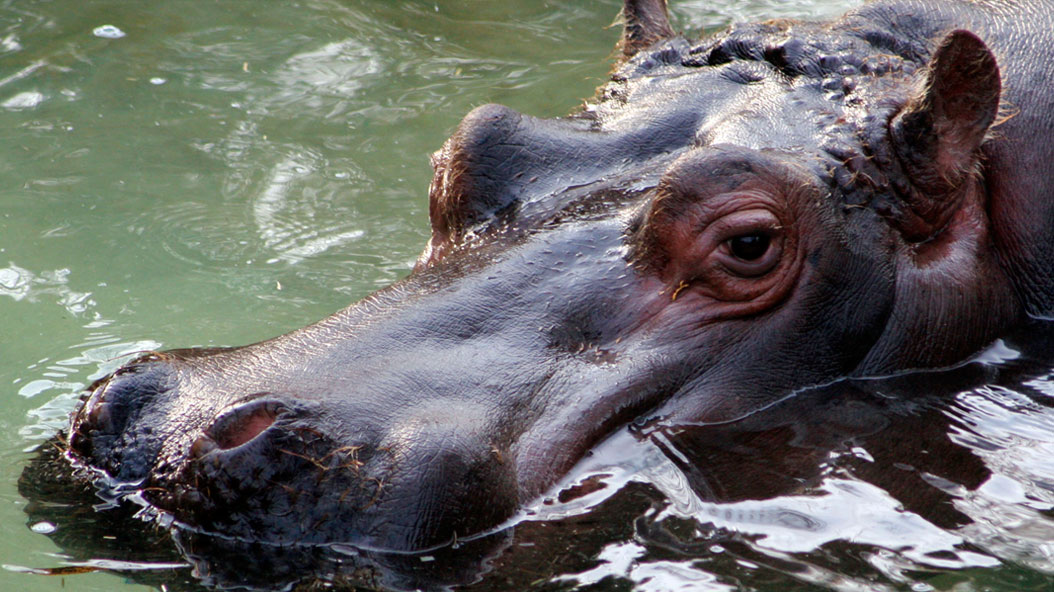 Open activity
Why do they have this shape? Which are their origins? Why is it said they sweat blood? Did you know they have pigmy brothers? 
The Zoo educators will answer to all these questions and will explain what dangers threaten this species in the wild and what is being done to protect them.
Meeting place: In front of the Zoo Club Office, garden area.
Schedule: 
10.30 to 11.00 h
11.15 to 11.45 h
12.00 to 12.30 h
14.00 to 14.30 h
14.45 to 15.15 h
15.30 to 16.00 h 
Information
Free activity
Approximate duration of 30 minutes per group.
Limit of 20 participants.
Sometimes we may need to make a change in the schedule of activities or to cancel them if not enough people have joined the activity, due to the animals' needs or because of some other incident.