Secrets of the Zoo: Jungles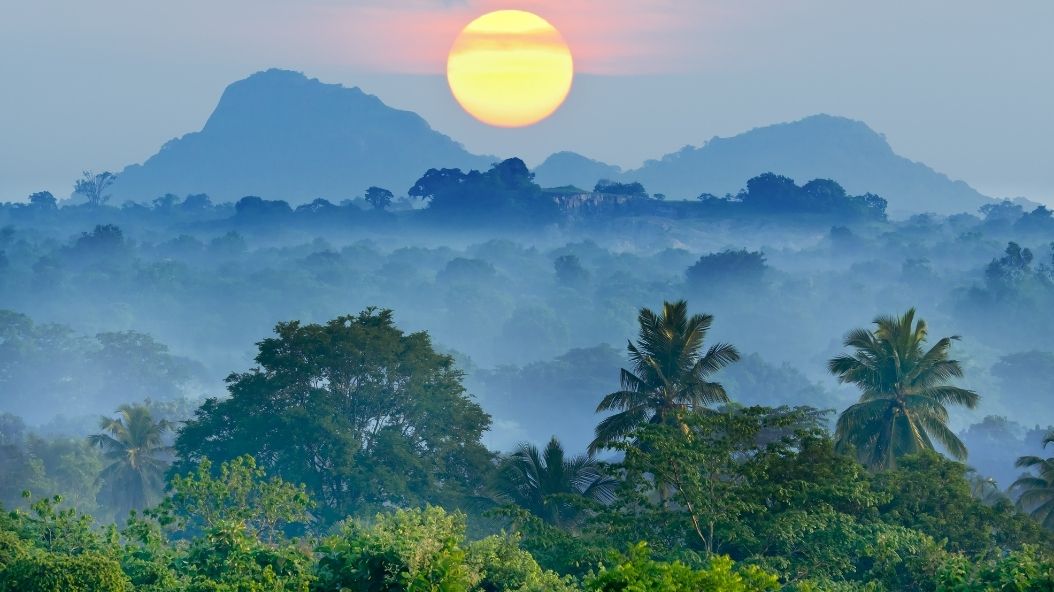 In what way is a jungle different from all other habitats? What are its plants like? Are all deserts the same or does it depend on the continent? Is it easy to hide in them? Come and discover the secrets of the Zoo with your family! You will share an unforgettable experience with them at a Zoo like you've never seen before!
This is an ideal Sunday-morning activity for families, during which the Zoo's educators will explain everything you'd like to know about the animals living in jungles and why they are threatened with extinction.
All participants will receive an information pack on the discovery morning. Children will also be given puzzles.
Come to the Zoo and learn and share experiences with your family!
Access: Ticket offices in Parc de la Ciutadella (the educator will come and collect you)
Time: 10 am - 12.30 noon
Prices
Zoo Club Members:
€10 for adults / €5 for children
Zoo Club Non-members:
€20 for adults / €15 for children
Contact us and make your booking! 
Area of Education and Awareness-Raising at the Zoo
Registration period is open until the Wednesday before the activity. Limited places.
Information
COVID-19 regulations
All participants must wear a mask, except for minors under the age of 6.

You must follow the hand-washing protocol, whenever necessary, at the start and end of your visit, and also during your time at the Zoo.

The maximum number of attendees will be 15 participants per group.
Sometimes we have to make changes to scheduled activities or cancel them if there are not enough people signed up for them or because of the animals' needs or due to an incident.