Snowflake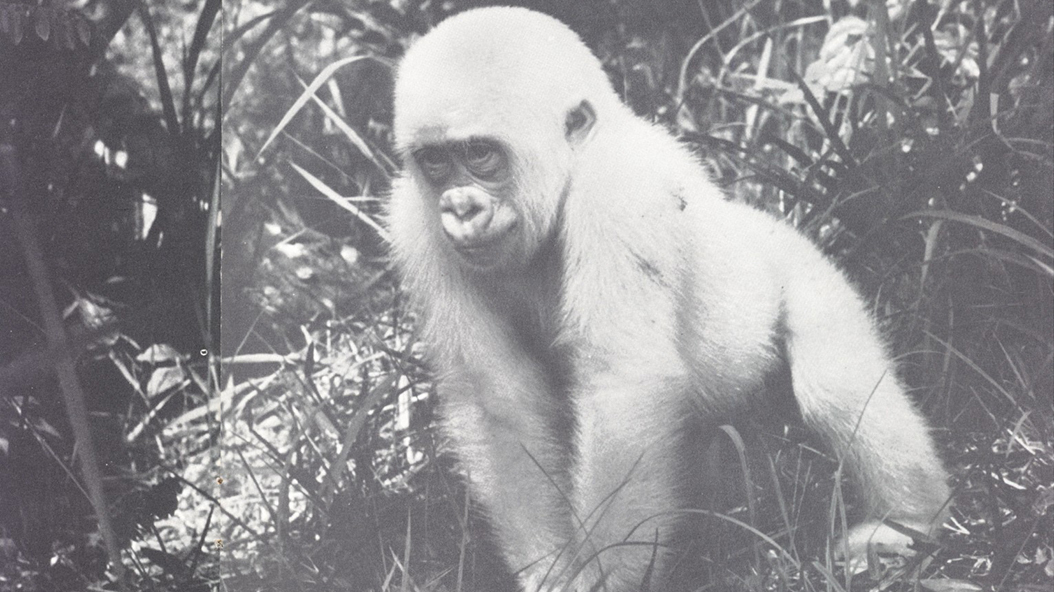 THE ORIGINS OF "NFUMU NGUI"
On 1 October 1966, a group of farmers killed a female gorilla that was eating their banana and coffee crops in the jungle of Nkó, Rio Muni province, in Equatorial Guinea (then known as Spanish Guinea). They discovered a completely white baby gorilla still clinging to its mother's body.
One of the farmers, Benito Manié, took the baby gorilla home and named it "Nfumu Ngui" (white gorilla in the Fang language). Four days later, he offered it to  Jordi Sabater Pi, conservator at the Ikunde Centre at the time.
ITS DAYS ON IKUNDE
The white gorilla spent a month at Ikunde while adapting. During this time, Jordi Sabater informed professor Arthur Riopelle, Director of the Delta Regional Primate Research Center in New Orleans (USA), of the discovery. Sabater had collaborated on Riopelle's field studies into the gorillas of Rio Muni.
The baby gorilla adapted well to life in captivity and human contact and was sent to Barcelona Zoo where he arrived on 1 November 1966. One month later in December, he was presented to the local press, but his name was not specified.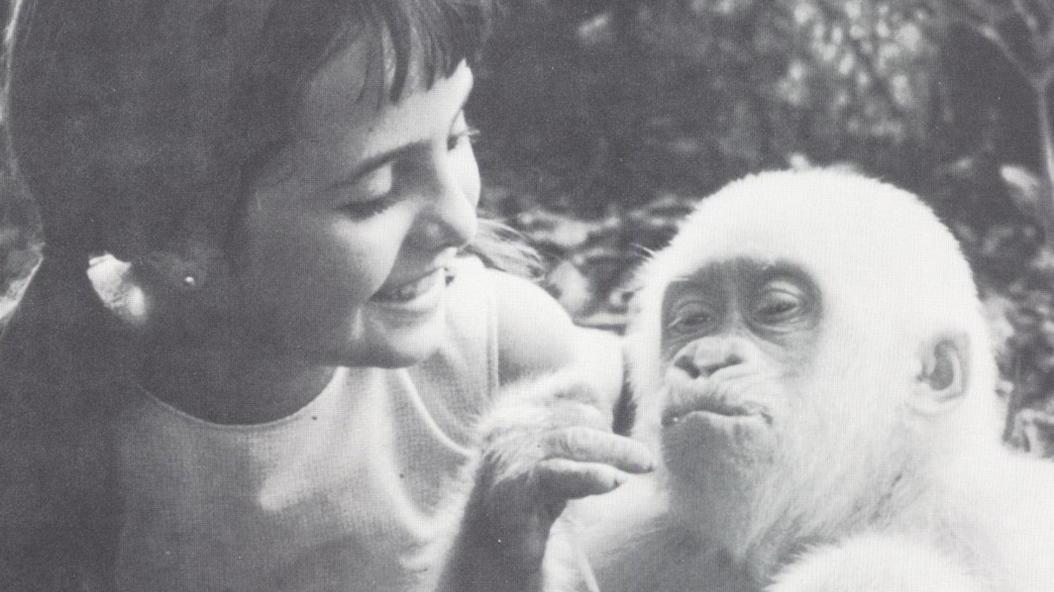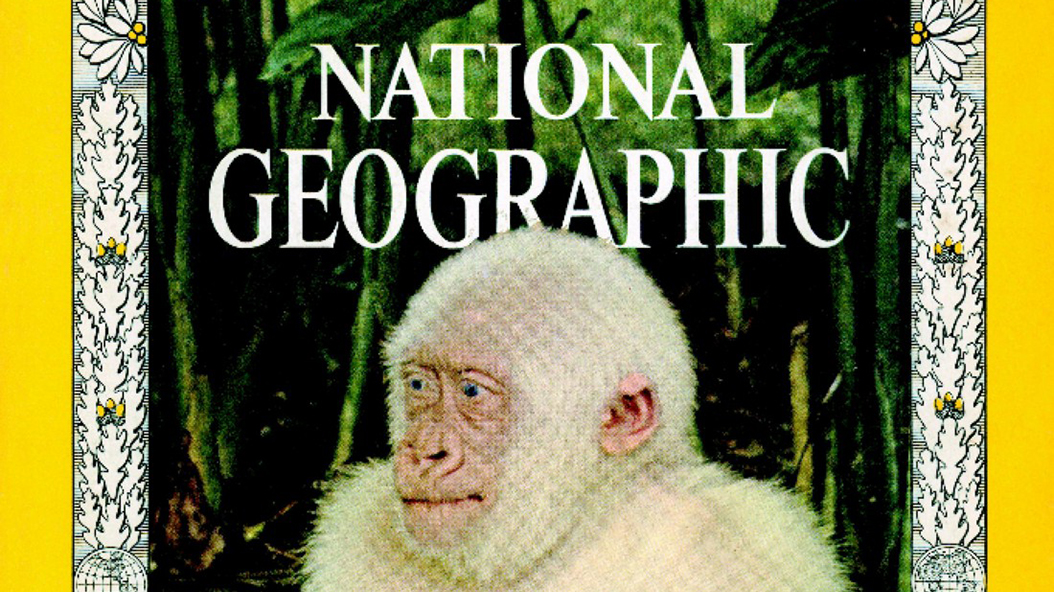 WORLD FAME
In March 1967, Riopell and Zahl published an article about the gorilla in the National Geographic magazine entitled Snowflake, the world's first white gorilla. The name given to it by Riopelle and Zahl took off and the gorilla then became known as Snowflake, translated as Copito de Nieve in Spanish and Floquet de Neu in Catalan.
SNOWFLAKE IN BARCELONA
During his first 11 months in Barcelona, Snowflake lived in the family apartment of Dr Roman Luera i Carbó, the Zoo's vet at the time, in Barcelona's Eixample district. His wife, Maria Gracia, looked after the baby chimpanzees, gorillas and other primates and was known at the Zoo as Mama Gorilla. During his time with the Lueras, Snowflake went on holiday with the family to the Montseny and Menorca.
During the 36 years that Snowflake lived at Barcelona Zoo, he had 21 offspring with 3 different females: 7 with Ndengue, 9 with Bimvili and 5 with Yuma.  In 1999, Snowflake's first two granddaughters were born: Nimba and Batanga.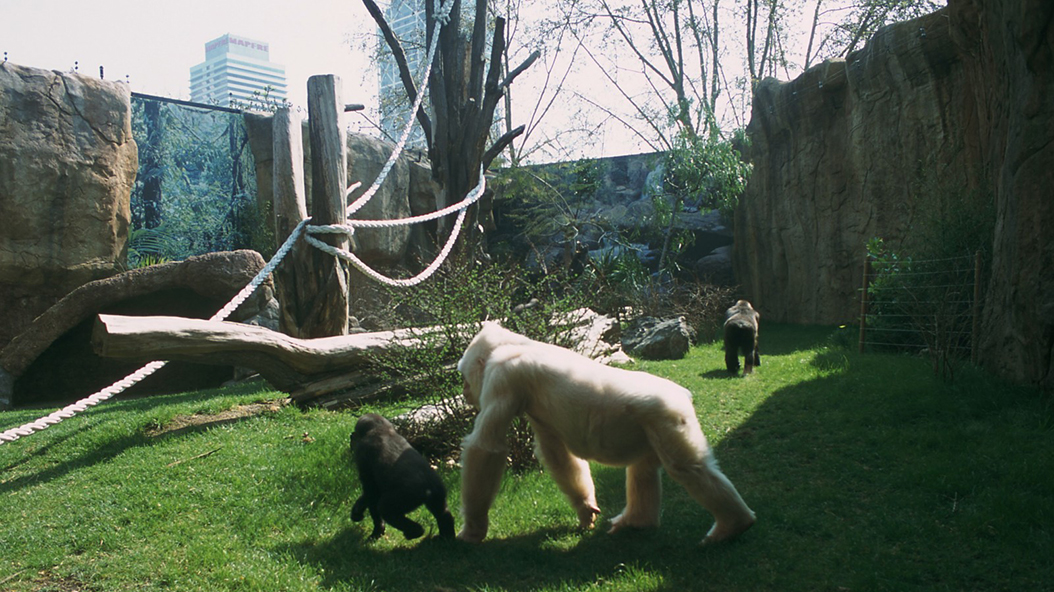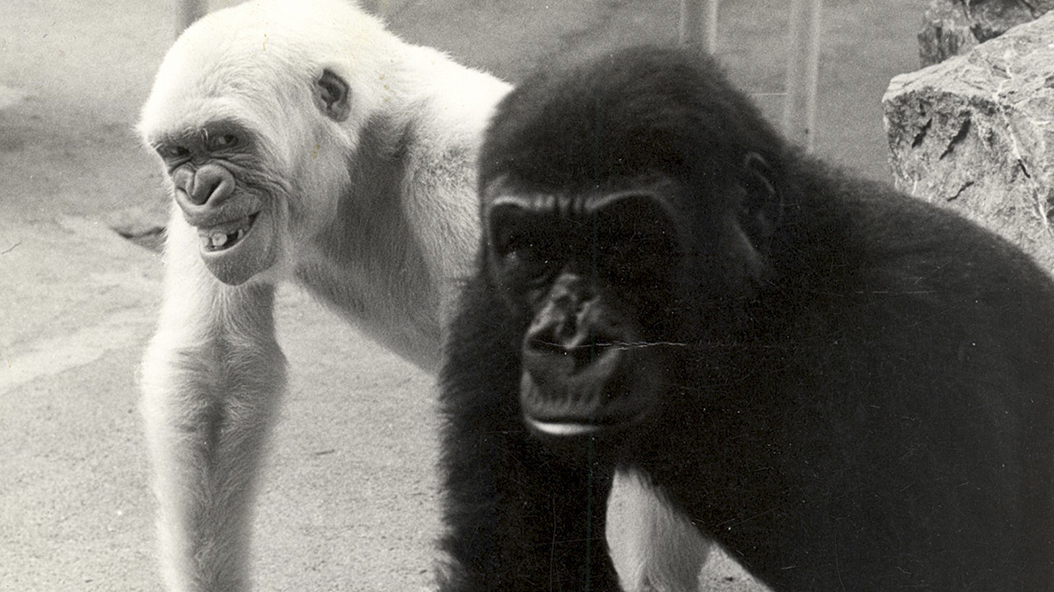 THE ALBINISM OF SNOWFLAKE
Albinism occurs due to the lack of melanin in the cells that give pigmentation to the skin and eyes. Snowflake's condition was similar to that which frequently occurs in humans, oculocutaneous albinism, subtype 1A, which affects skin and eye tissue and causes high sensitivity to ultraviolet rays. This is a recessive hereditary trait and none of Snowflake's partners have been albinos, so that the probability of having albino offspring is low. Further, this was never an aim of the Barcelona Zoo, which prioritises its work within the European conservation programme for the lowland gorilla.
GOODBYE TO THE MOST SPECIAL GORILLA
Finally, in 2003, Snowflake died of a serious skin condition. Despite the efforts of all the vets and keepers, his condition worsened due to his age and the disease.