The evolution of the primates Workshop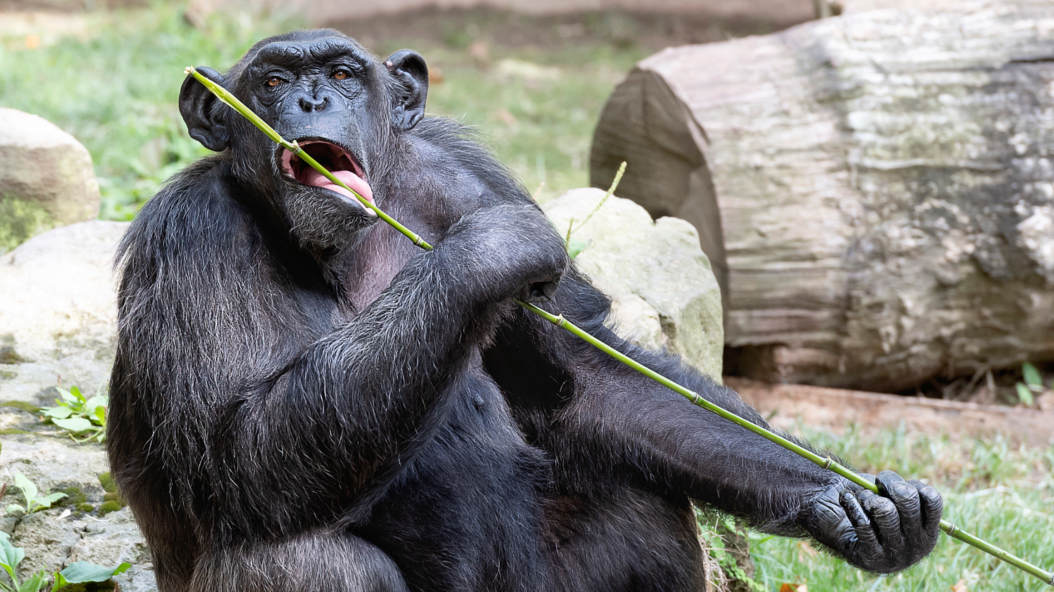 What is the evolutionary history of primates? Where and when did the first hominids appear? Why are humans so similar, and yet so different, from all other primates? Throughout this workshop, students will relive the appearance of the primates and the adaptations that characterise this group. After presenting a short theoretical foundation by using biological materials, they will be able to distinguish the different families and list features such as their foods and the characteristics of their habitat.
Do you want to book?
For do the reservation, fill out the form below and we will contact you.