The Zoo go to school Tour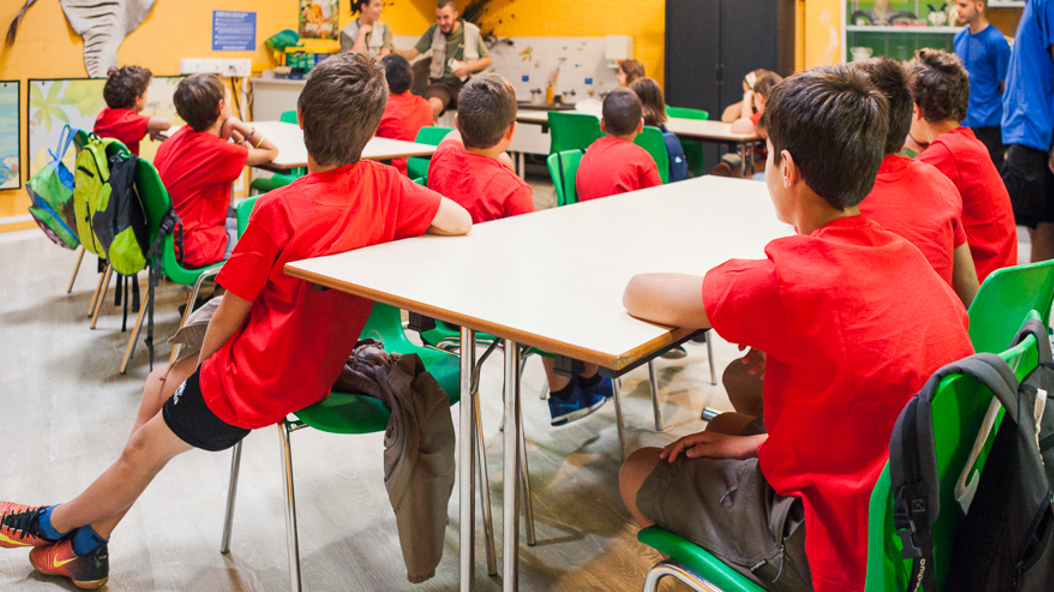 For those schools that would like to host an activity at the school itself, or that may have problems travelling, we offer you the possibility of coming to you so that we can meet your needs. We will design the experience depending on the fields you would like to work with and your interests, as well as the age group of the students in question. We will bring all support materials needed: audiovisuals, biological materials and others. We generally plan sessions of up to two hours per group. Please contact the Department of Education to specify the subject matter and organisation required in each case.
Do you want to book?
For do the reservation, fill out the form below and we will contact you.