Home
Zoo Club Christmas Promotion!
New special Christmas promotion, for € 70 you can visit the Zoo with your family for a year and for just € 5 more, take the New Gift Pack with the Zoo Memory Game!
purchase Prevention and safety measures
We want you to visit us in peace! That is why we have taken the necessary measures to protect your health and that of the people who work at the Zoo in accordance with the instructions and advice of the health authorities.
More information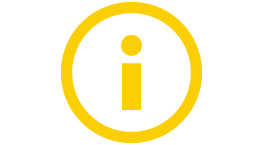 Call for grant applications 2020
Open call for grants for in situ Research and Conservation Programs of the Barcelona Zoo Foundation. Registration until November 30!
More information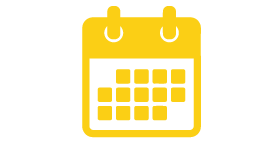 Latest news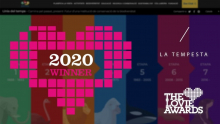 Recognised by the Lovie Awards 2020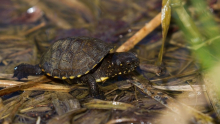 We are rearing them in the Zoo for later re-introduction into the natural environment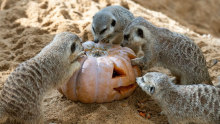 How good are chestnuts, pumpkins and sweet potatoes!

Winter camps at the Zoo.
Registrations are now open for the Christmas, New Year's Day and Three Wise Men Day holiday camps!
Do not miss your place!

Zoo Timeline
Learn and have fun with this new educational resource
"Molt be!"
El Zoo de Barcelona està bé per passar el dia entre amics o familia. Hi ha una gran quantitat d'espècies i animals.
"Genial!"
Encantador per visitar amb la familia. Hi ha gran quantitat d'animals i es fantàstic
"Simplement encantador"
Encantador per visitar amb la familia. Hi ha una gran quantitat d'animals i es fantàstic