Adaptations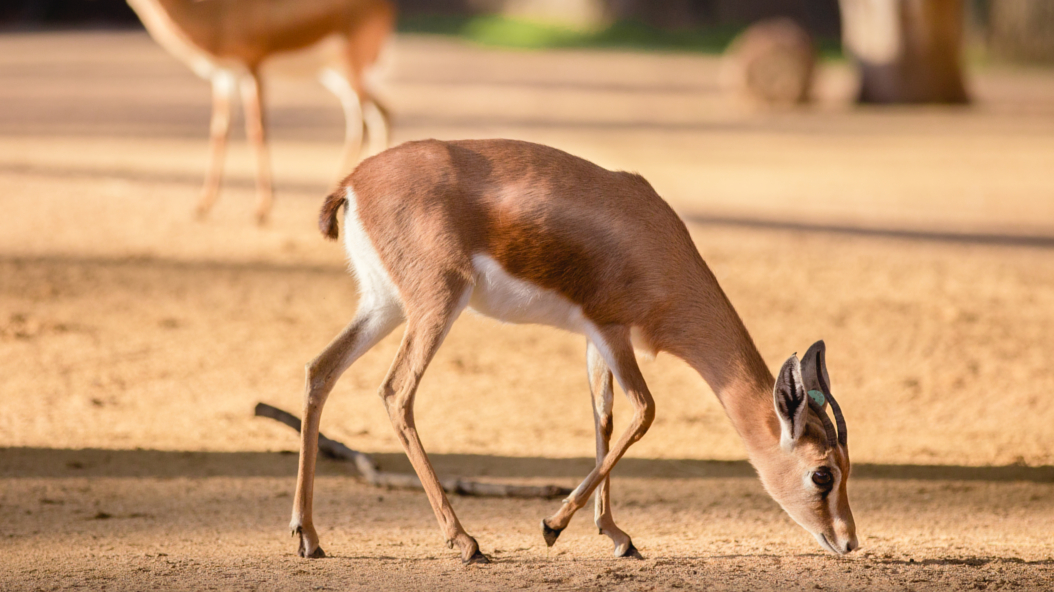 How do dorcas gazelles survive drought and extreme temperatures? How are birds able to fly? During this tour, participants study the morphological, behavioural and physiological aspects that vertebrates have needed to adapt in order to survive. Pupils will be able to see real examples of how animals have adapted for feeding, predation, displacement, climate and the habitat. Before making direct observations themselves, pupils will be introduced to the contents in question, and will study a selection of biological and multimedia materials.
Do you want to book?
For do the reservation, fill out the form below and we will contact you.