Amphibians and Reptiles Workshop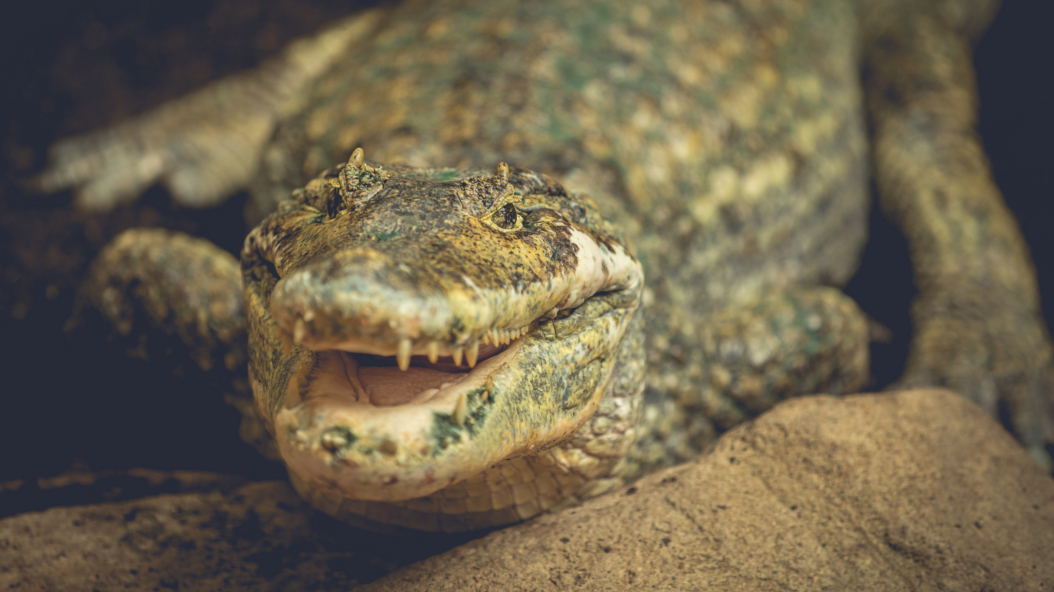 What were the first animals with legs? Why are reptile eggs so special? This activity is an experience that guarantees learning about and seeing up close these fascinating vertebrates, their physical characteristics and breeding habits, their food, their role in ecosystems and the need to safeguard them. Workshop based on the senses, observation and the discovery of several amphibians and reptiles using teamwork and group discussions. This methodology of proximity helps students to interiorise learnings more easily.
Do you want to book?
For do the reservation, fill out the form below and we will contact you.