Behaviours Tour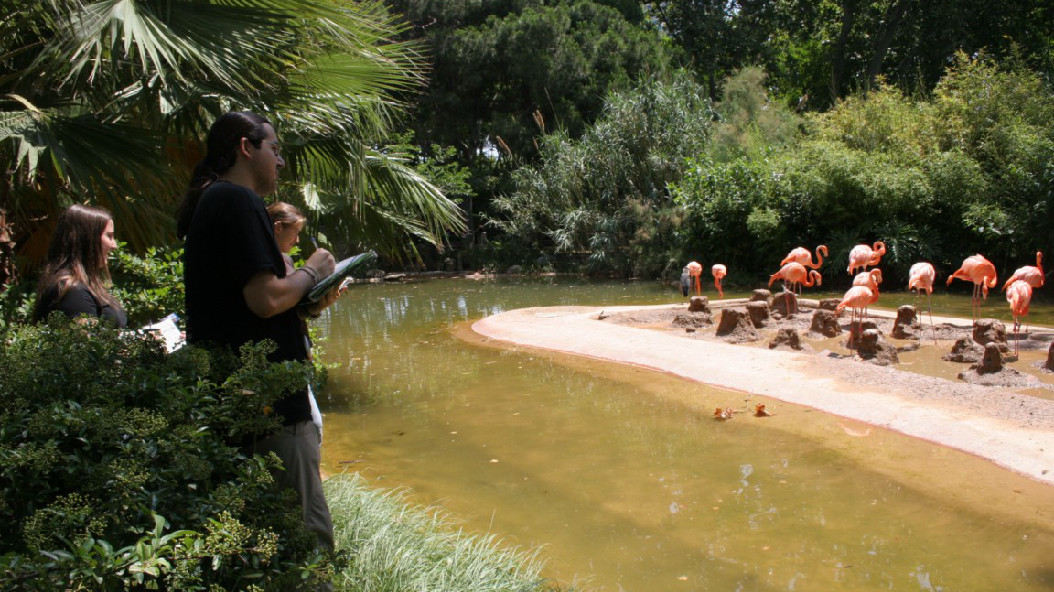 Did you know that as soon as a sea tortoise hatches on land it has to run toward the ocean? Whether a smell or a colour is more important? It is undeniable that during the visit students will discover a totally unknown world, the world of feelings, communication, perception, emotions... while approaching the scientific study of animal behaviour. Prior to the observations that we will make during the guided tour, we will present the contents, investigating via a selection of multimedia and biological materials.
Do you want to book?
For do the reservation, fill out the form below and we will contact you.