Catalan fauna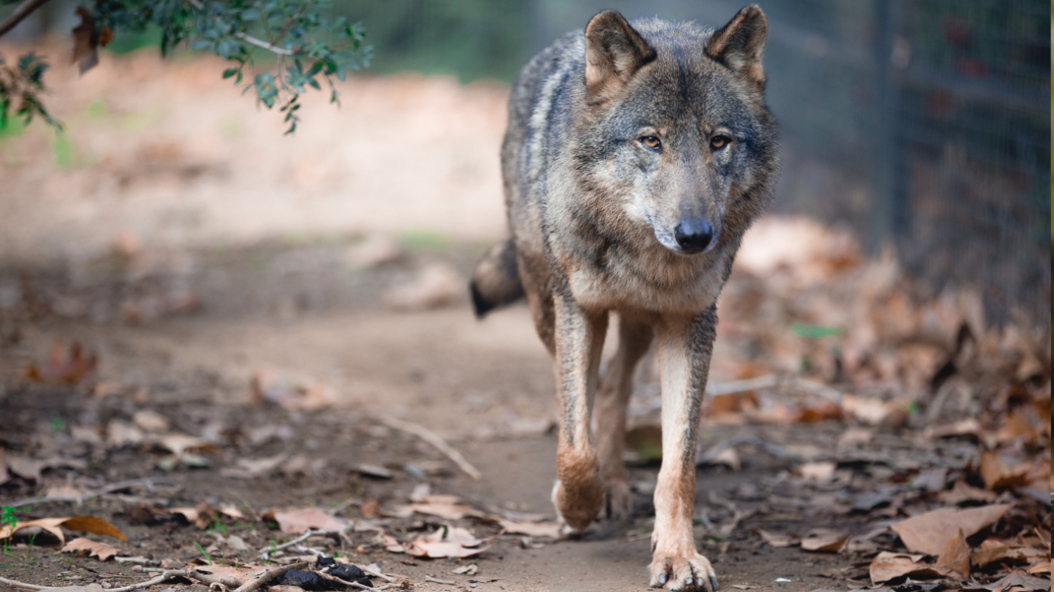 The Zoo works hard and is extremely committed to the endangered animals that are closest to us. Via a tour to learn about the breeding groups of Catalan wild animals that are bred at our facilities, we will explain the importance they have to our land, lake and sea ecosystems, and what we are doing to recover their wild populations. Prior to the observations that we will make during the guided tour, we will present the contents, investigating via a selection of multimedia and biological materials.
Do you want to book?
For do the reservation, fill out the form below and we will contact you.