Sponsorship and partnerships
The Barcelona Zoo has the support of various companies and individuals, through their sponsorship and partnerships.
The Zoo offers businesses and individuals different options for collaboration, either through sponsorships or adoptions.
Together, we can make the Barcelona Zoo bigger!
Official Sponsors of the Barcelona Zoo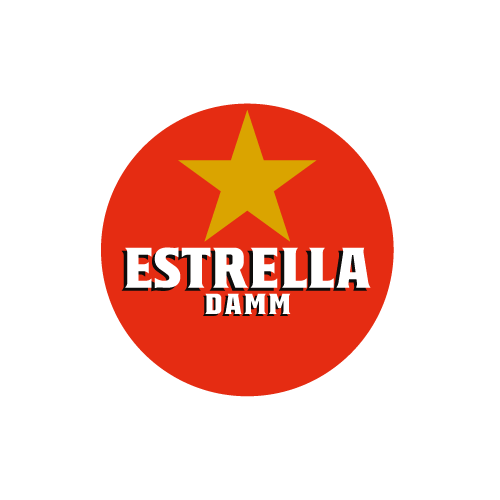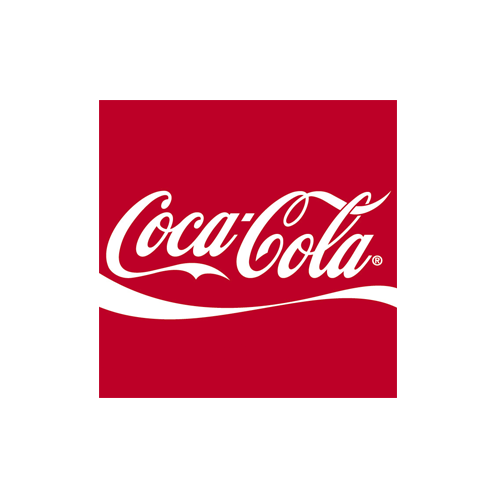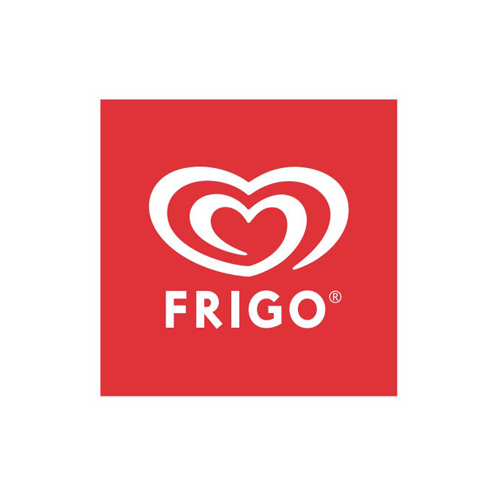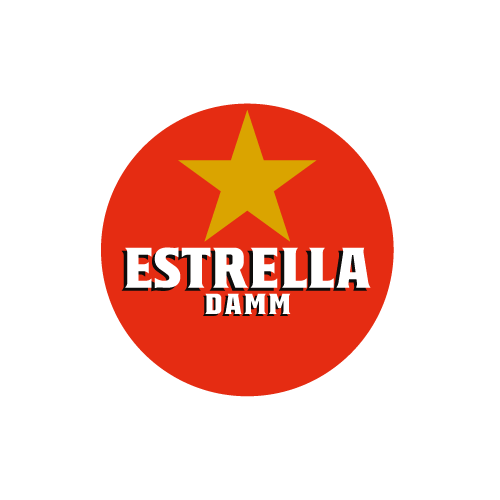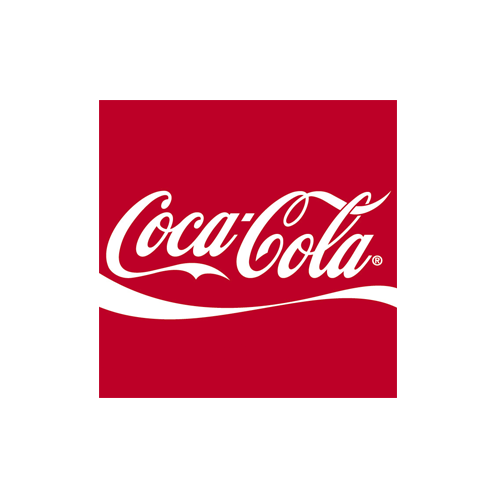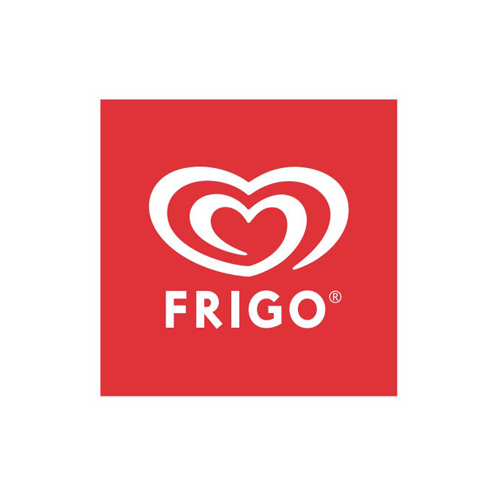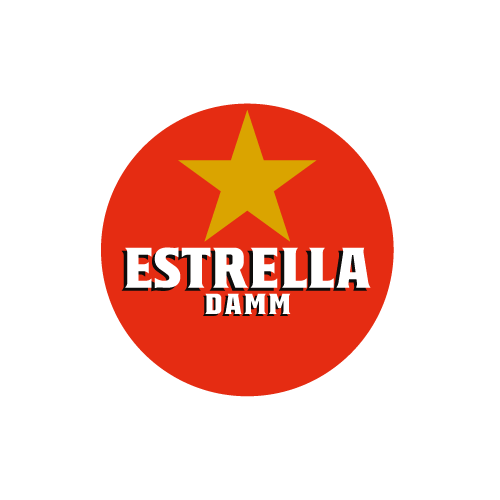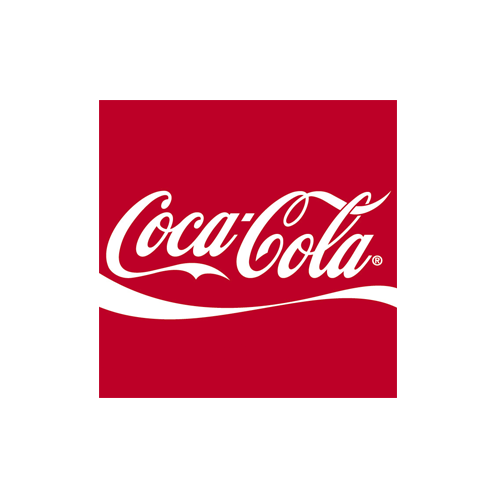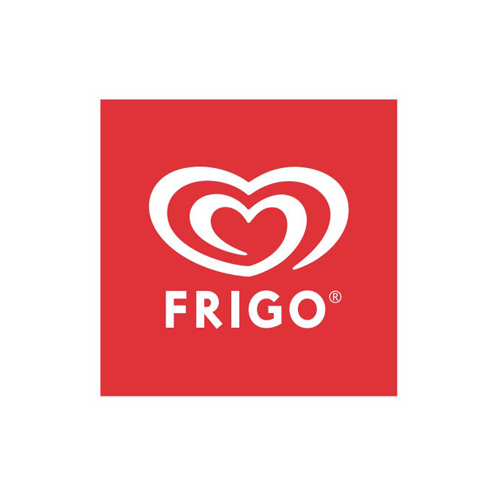 Activity Partners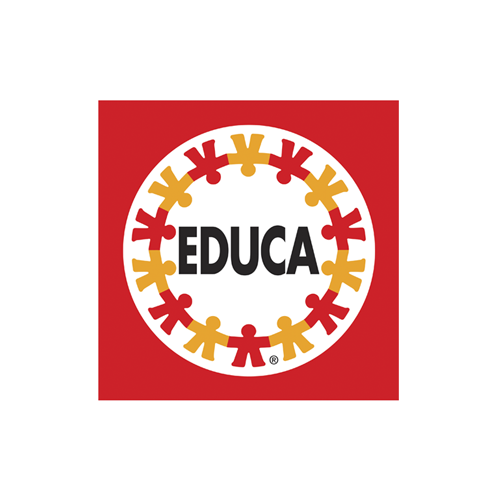 Particulars
Enter the Sponsor me programme and you will contribute to the protection of the animal species you prefer.