Ecosystem biodiversity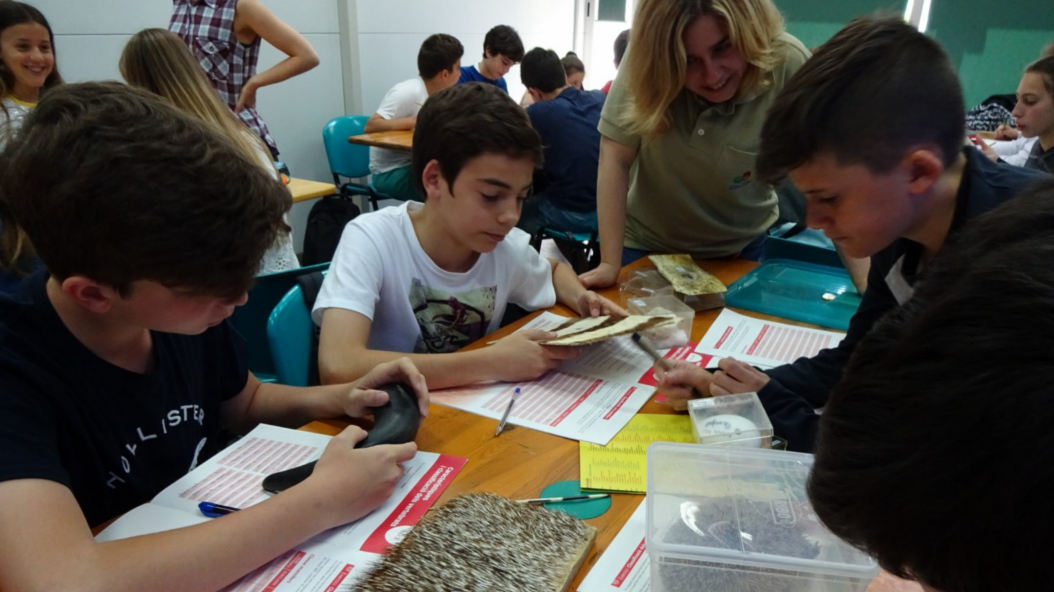 How many different ways are there to be alive on our planet? Why do we say that a sea tomato is an animal? What is the oldest and most diverse group of vertebrates? Did you know that hippos are part of the whale family? Students are put into working groups and take a sequential approach to studying the planet's biodiversity and learning about phylogenetic sorting. As part of this they analyse biological samples, classify species using dichotomous keys and explore the relationships between animals within a Mediterranean ecosystem.
Do you want to book?
For do the reservation, fill out the form below and we will contact you.