Ecosystems Workshop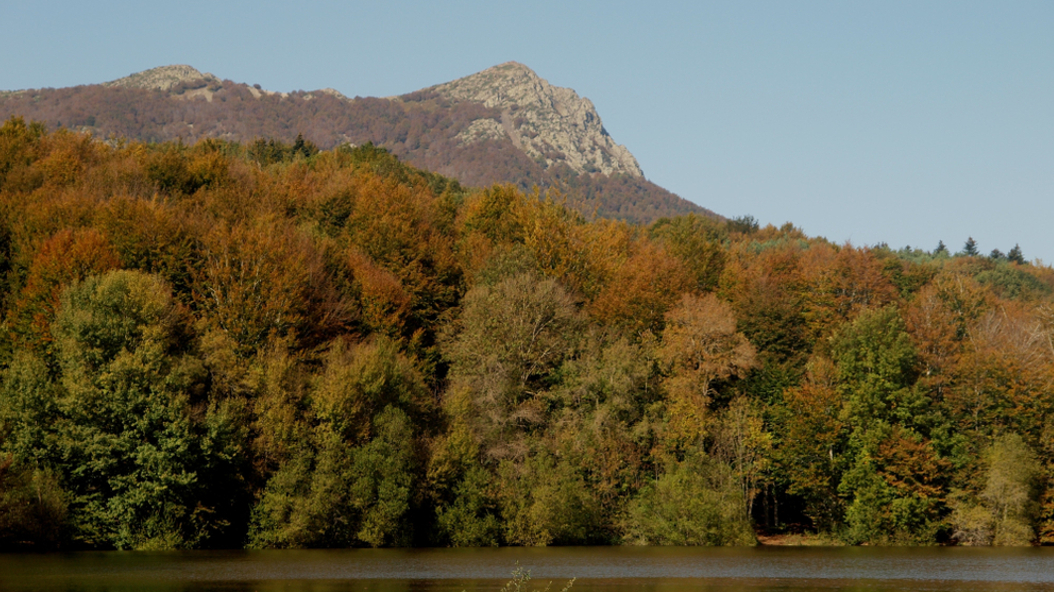 "Only healthy and functional ecosystems will help us maintain a balanced world." This has been emphatically stated by scientists as they try to explain that all living things are interconnected and that all species play a vital role. How can we grasp these relationships? Using play, in this workshop we learn about the main players in these relationships. We assume the role of different organisations to get a sense of their needs, and come to understand, experientially, the exchanges and affinities that exist between the different players. We will also address the unavoidable issue of the principal threats that upset the equilibrium and our options for minimising our ecological footprint and living more sustainably.
Do you want to book?
For do the reservation, fill out the form below and we will contact you.