Evolution of vertebrates Workshop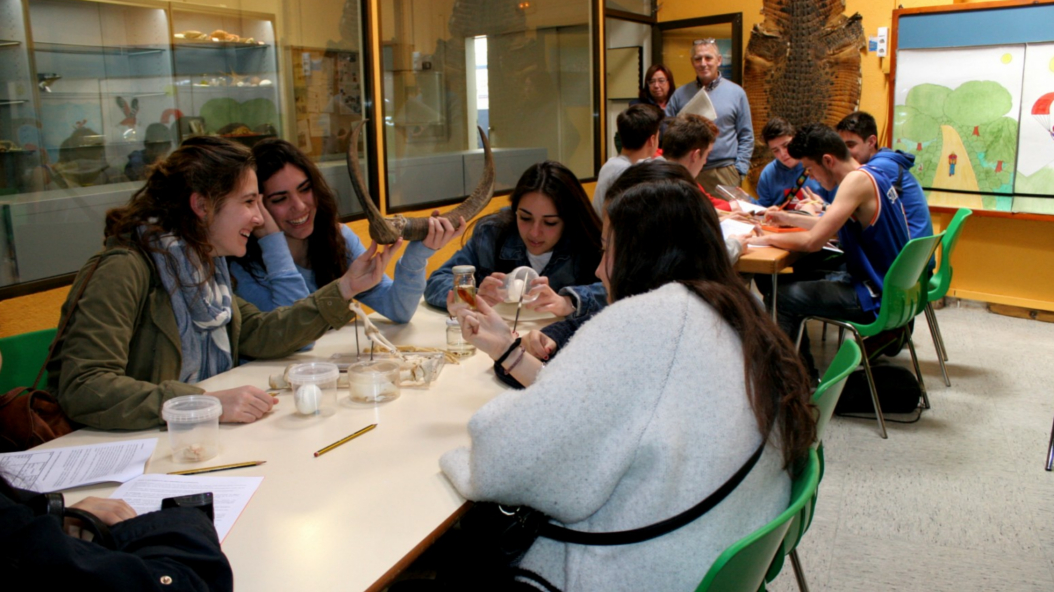 How did biodiversity come about? What evidence do we have for evolution? And how have people historically tried to explain this process? What do recent working hypotheses tell us about this in the modern day? This workshop enables secondary school pupils to build on their knowledge, to debate and present arguments, and do practical work using morphological evidence from direct observation of specially chosen biological materials. Studying the evolutionary process enables students to become aware of the fact that they form part of the animal world and understand the origin and value of biodiversity.
Do you want to book?
For do the reservation, fill out the form below and we will contact you.