Food Workshop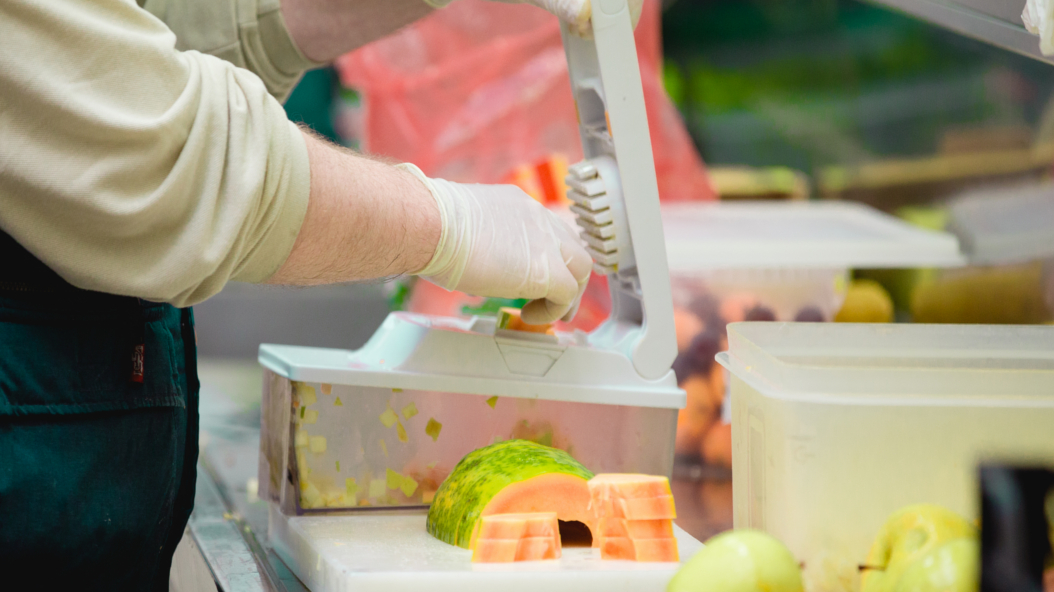 Did you know that close analysis of a vertebrate's legs, the position of its eyes, and the shape of its teeth or beak can help us understand the types of foods it eats? The scientific approach to solving questions and natural mysteries that come up during the workshop will help students discover how the need for food becomes a ruthless evolutionary driver. The work done in the laboratory using biological samples and different materials continues during a very special tour around the enclosures where animals live at the Zoo. During this, special attention is paid to observing eating behaviours, the work of the Zoo's kitchens, and the design of diets and behaviour enrichment programmes.
Do you want to book?
For do the reservation, fill out the form below and we will contact you.