Great invasions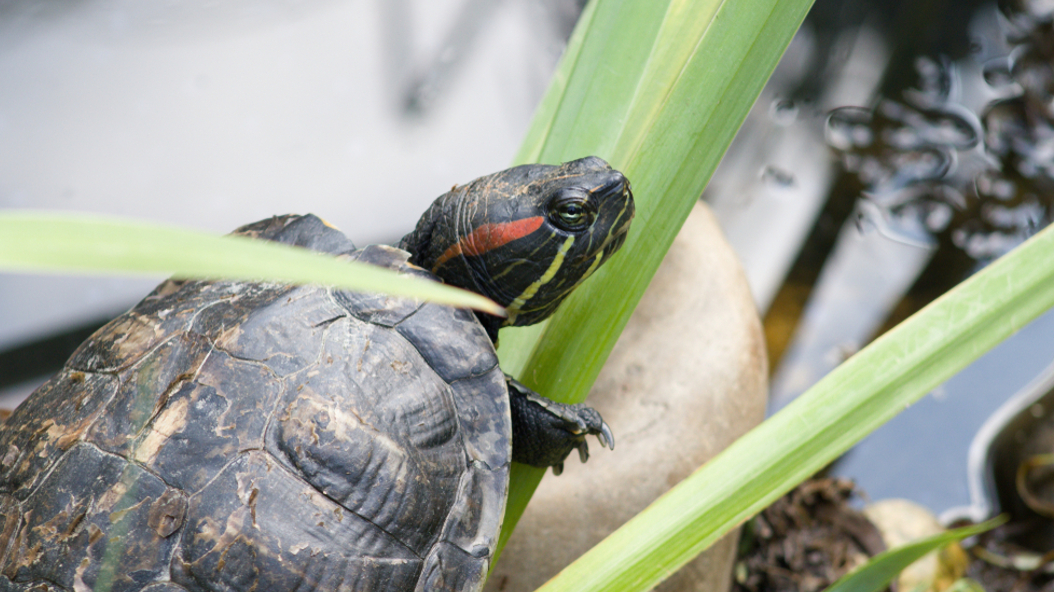 The aliens are here! However this is not an extra-terrestrial invasion! What are invasive species? How did they get into our ecosystems? What effects do they have on wildlife? Does this phenomenon also occur in other parts of the world? This interesting workshop is one of the hottest and most worrying topics in regard to loss of biodiversity. Students will be able to explain: what a native species is and what an invasive species is; how the latter come to colonise new territories; the effect of their presence on local biodiversity and the risks to health. Students also analyse prevention and control measures, looking at different case studies, and learn about the social agents involved and their working methods.
Do you want to book?
For do the reservation, fill out the form below and we will contact you.