How the Zoo Works Tour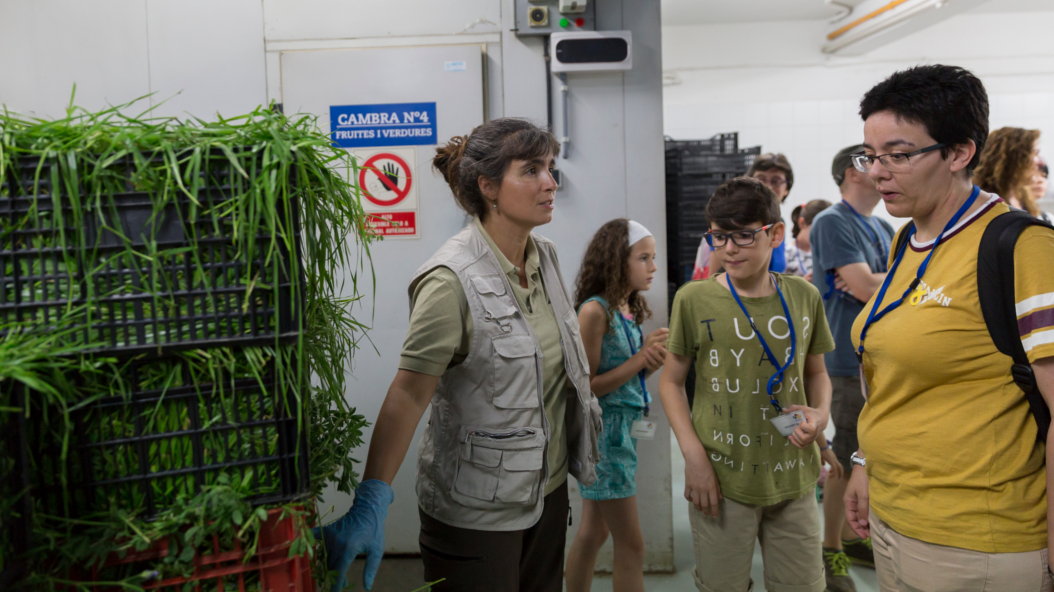 To understand why the work done at the Zoo is so important, nothing is more instructive than putting yourself into the skin of the professionals who work here! During this visit we will learn about the motivations of the groups who work at the Zoo, how their daily work is aimed at achieving the shared objective of preserving, raising awareness and studying, seeing first-hand the internal organisation of the spaces and their tasks. Prior to the observations that we will make during the guided tour, we will present the contents, investigating via a selection of multimedia and other materials.
Do you want to book?
For do the reservation, fill out the form below and we will contact you.