Invertebrates Workshop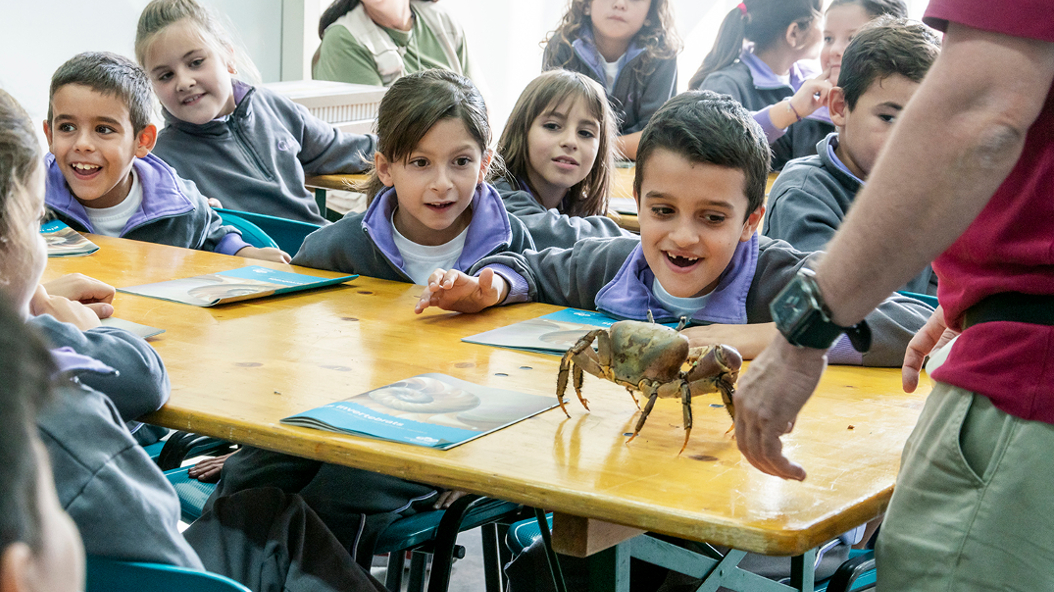 The majority of animals on our planet are invertebrates! No ecosystem would function without them. This workshop will help students with more knowledge to remember and strengthen the contents they have acquired and learned already at school. We will let newer students discover the traits that help to identify and classify this enormous animal biodiversity. An important part of the workshop is based on teamwork and reasoning as a group, by making observations of living animals and biological materials. This methodology of proximity helps students to interiorise learnings more easily.
Do you want to book?
For do the reservation, fill out the form below and we will contact you.