Let's Meet the Animals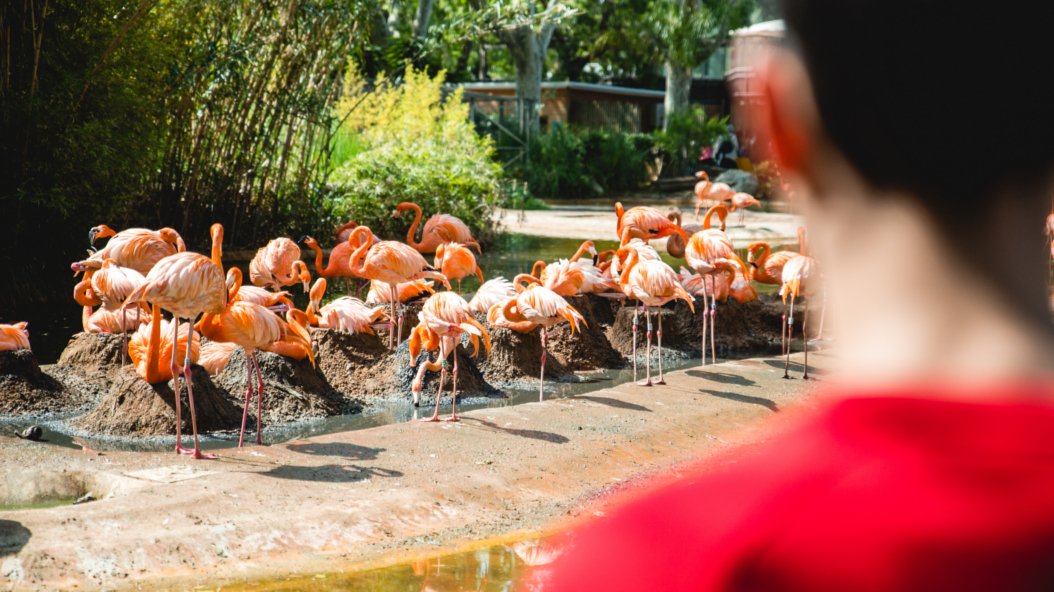 An initial approach to the classification of vertebrates. Using narration and the study of biological materials together, we will explain the appearance both of the basic traits that characterise them and the innovative traits typical of each group. During the tour, they will visit some of the Zoo animals, interpreting the present via respectful observation and then analysing the changes they have undergone, so that they can better understand the vertebrate biodiversity of which we are part.
Do you want to book?
For do the reservation, fill out the form below and we will contact you.