Nomads of the sea Workshop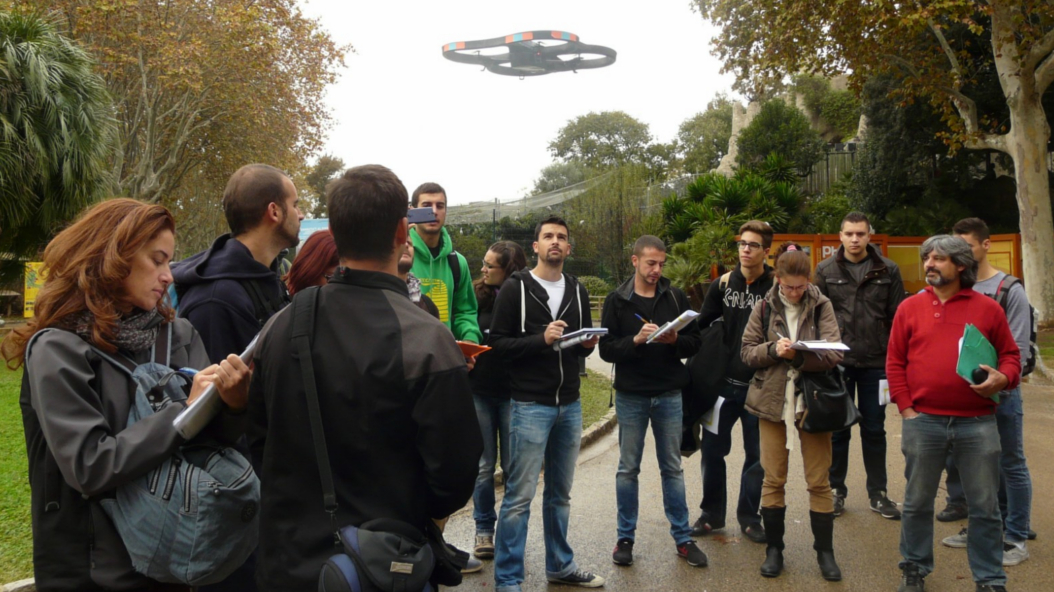 Would you like to see for yourself what naturalists and scientists experience during their work? Would you like to follow marine mammals during their migrations or master the methods used to study their movements? Then this is the workshop for you! Learn to identify individual animals, carry out monitoring and locating of animals by using VHF transmitters (radio tracking), make videos and take photographs using transponders (drones).
Do you want to book?
For do the reservation, fill out the form below and we will contact you.