Take good care of them! Workshop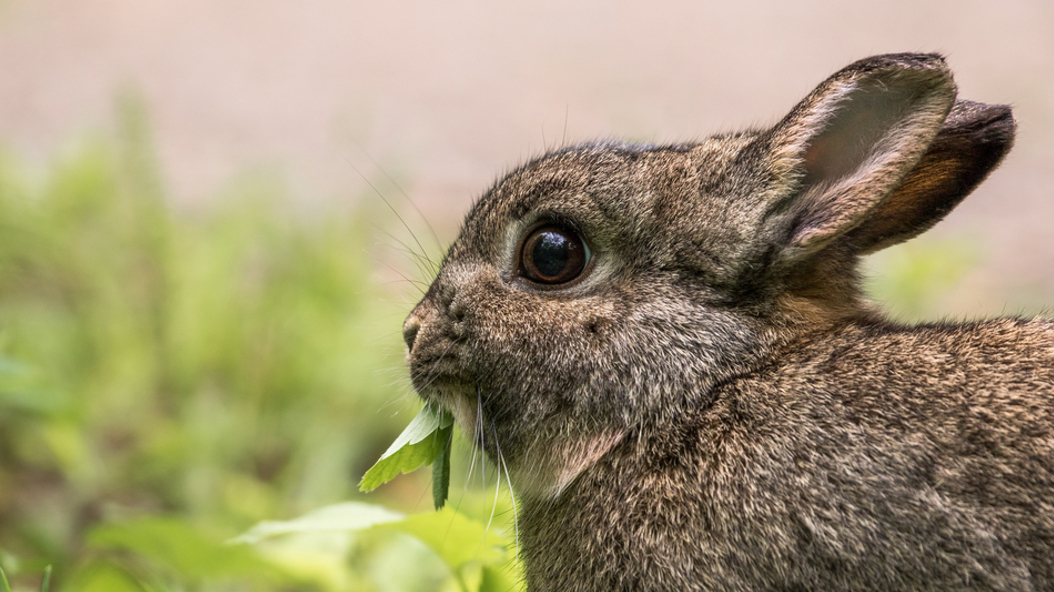 Wild animals are not pets! Responsible ownership starts when deciding on which type of pet you would like to have. Our decision can lead to animals' suffering and environmental imbalance. In this totally experiential workshop, we will give students the chance to approach and get to know individuals with real stories of capture, transport, sale, irresponsible ownership and abandonment. They will learn to identify those species available to wily buyers, whose marketing and sale and acquisition is therefore ethically reprehensible. Moreover, they will also learn to identify domestic species, the pets par excellence and great companions... The only question is: do we know how to be good friends to them? We will devote an important part of the workshop to practicing our skills as caretakers and to assimilating values and knowledge to be better companions.
Do you want to book?
For do the reservation, fill out the form below and we will contact you.