The Vertebrates game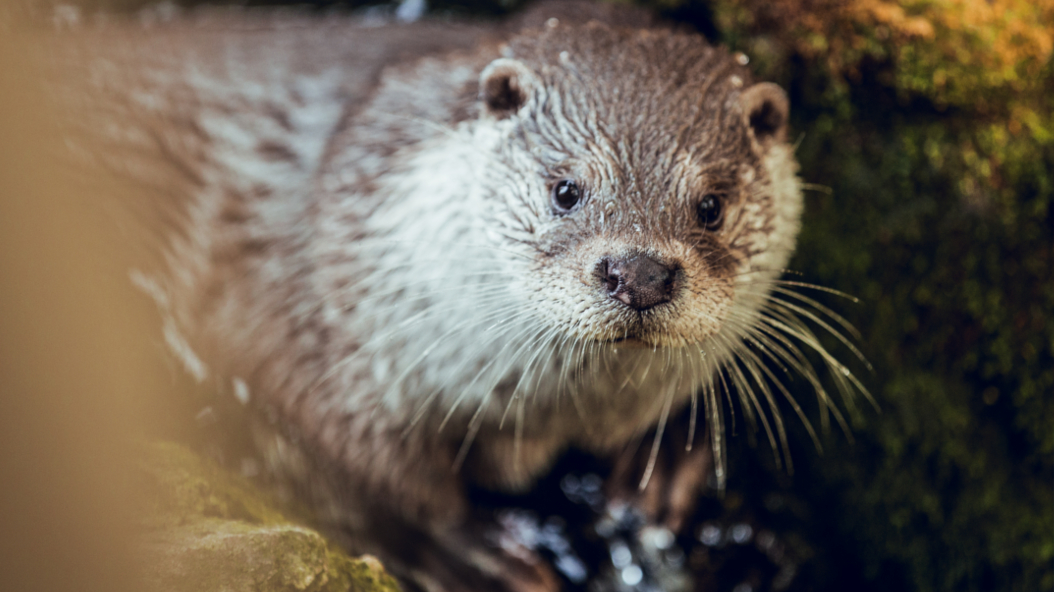 Working as a team to find the answers to riddles, we will put their senses to the test, create life cycles and create naturalist drawings. Students can employ biological materials, magnifying binoculars, representations and interactive panels… an exciting way to explore the classes of vertebrates.  The children will also reinforce their learning at the end of the workshop with a tour of the Zoo animals, respectfully observing them and commenting on them so that they can better understand the vertebrate biodiversity of which we are part.
Do you want to book?
For do the reservation, fill out the form below and we will contact you.