Endangered Animals - ItinerApp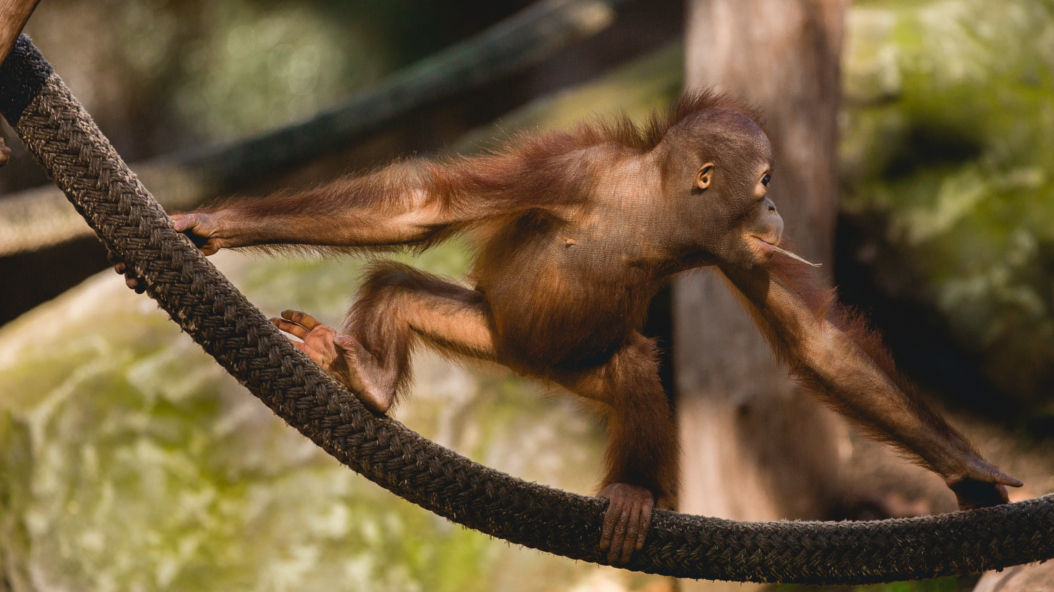 In the midst of a biological crisis, during which we are losing species at a frenetic pace, we will set out ways how we can help to reverse this situation. We will learn about the main players in the conservation fight, how we can obtain truthful information and we will speak of and discuss the behaviours we can employ on a daily basis that will help ensure a more sustainable way of living on our planet.  Prior to the observations that we will make during the guided tour, we will present the contents, investigating via a selection of multimedia and biological materials.
Do you want to book?
For do the reservation, fill out the form below and we will contact you.