Visit Reproduction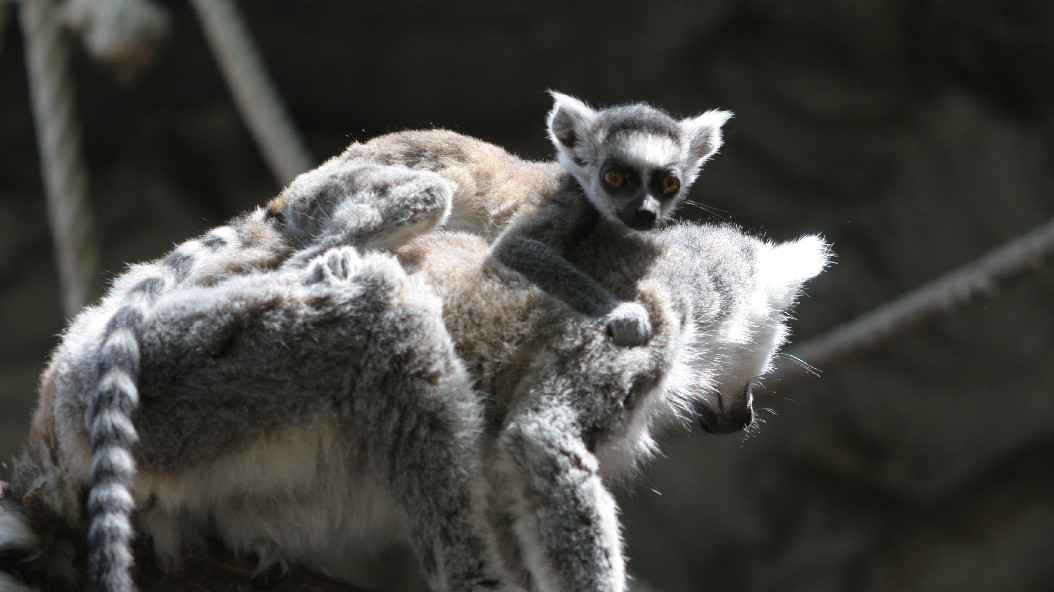 Activity designed for post secondary school students. 
Students are introduced to the study of vertebrate reproduction through the animal collection at our Zoo, which includes marsupials, oviparous and ovoviviparous animals. Studying these animals leads to understanding the different types of reproduction, as well as discovering diverse animal strategies to obtain having offspring.
When the activity finishes, the group can spend the rest of the day at the Zoo, until closing time. 
Do you want to book?
For do the reservation, fill out the form below and we will contact you.