What animal am I? Workshop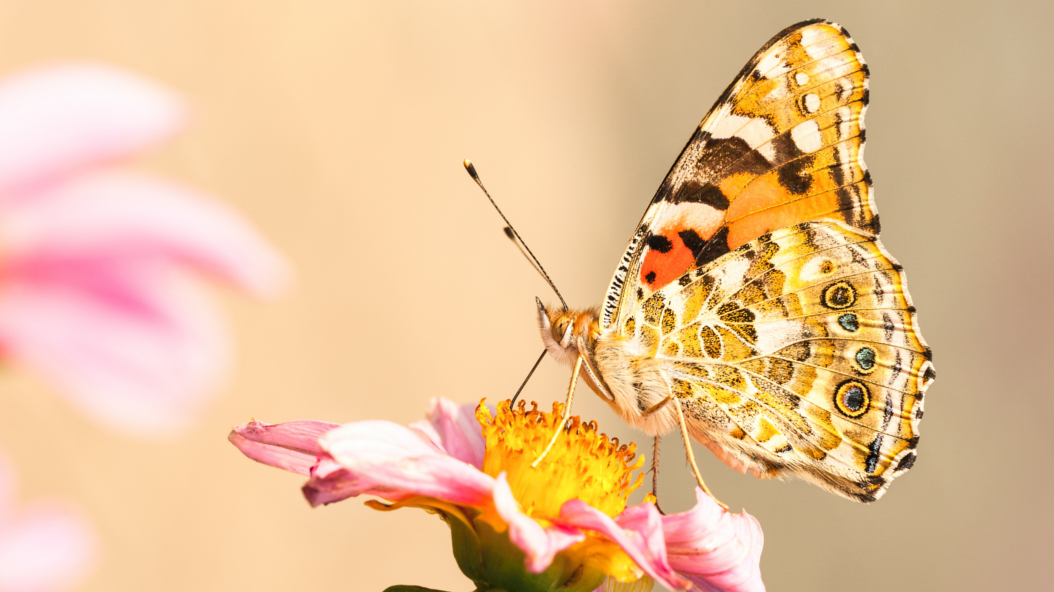 Are you in a class of turtles, butterflies or owls, and want the Zoo's experts to help you learn about the wonders of your favourite animal? Choose the species you want to work on and help us guess! We love puzzles! Pupils work in classroom laboratories, and use biological materials and fieldwork during their visit, to experience the adventurous world of animal explorers and scholars. The children actively take part in investigations, following clues, learning from observation, reasoning and explaining their findings, discovering and imitating animal behaviours and skills - and always at the right level for their age group.
Do you want to book?
For do the reservation, fill out the form below and we will contact you.