Wild Animals Workshop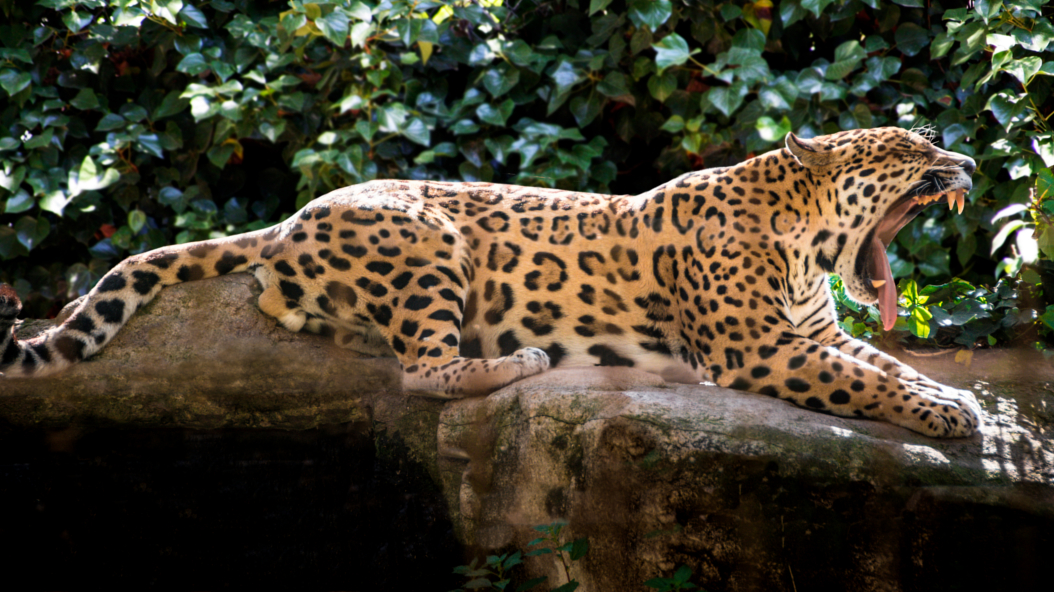 Is the elephant a wild animal? Are wild animals different depending on where they live? Do you know what they eat? How they survive? Starting from students' prior knowledge and making use of games and play, observing and comparing the wild animal world—adapted to the maturity level of each preschool group—the children will approach and study the characteristics of three animal species at the Zoo, representing land, water and air, complete with fantastic and incredible stories to tell them.
Do you want to book?
For do the reservation, fill out the form below and we will contact you.