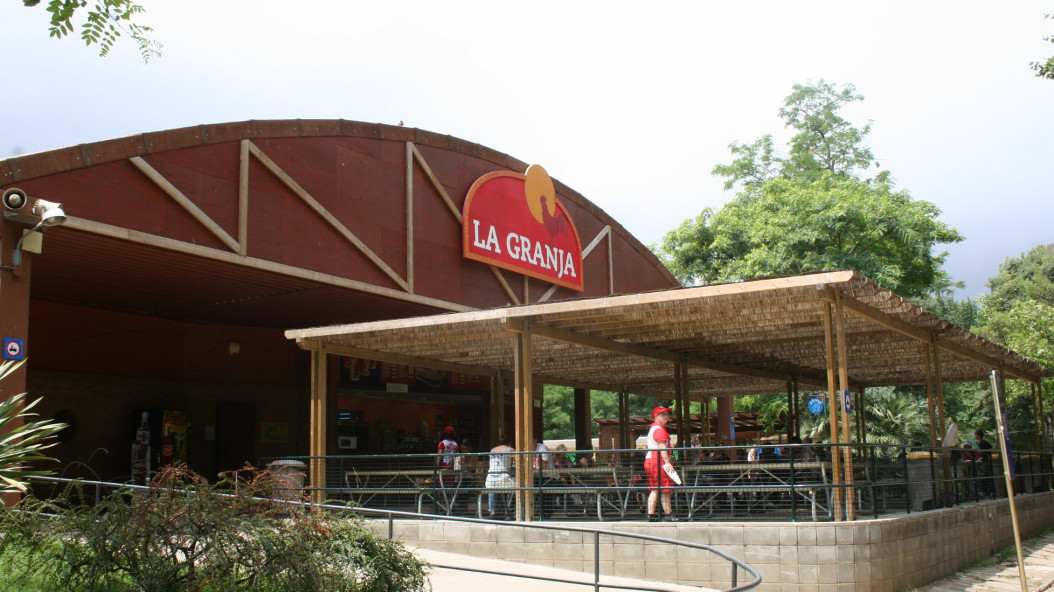 Farm
You can enjoy on the terrace or in the Self Service area our entire range of Mediterranean dishes, grilled meat, roast chicken, pizza, rice, salads, well-balanced and varied menu. And a wide offer of gluten-free products.  
La Granja: Open all year round from 10:30 am to Zoo's closing time.
Self Service: From June 22 from Monday to Sunday once the summer camps ended, 1 pm to 4 pm.