New guide to diurnal butterflies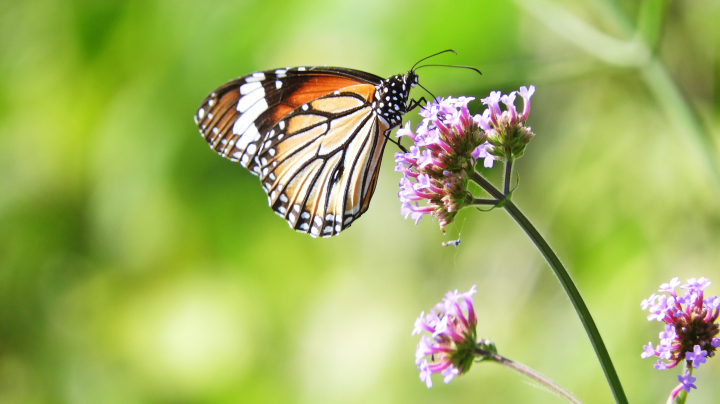 Coordinated and systematic studies have been conducted on diurnal butterflies in Catalonia for over two decades, under the Catalan Butterfly Monitoring Scheme (CBMS), just as they are all around Western Europe (United Kingdom, France, Germany, etc.) On the other hand, several public science platforms have also been compiling data for years on butterfly populations, and important work from several institutions has been carried out on this group of fauna characterised for being excellent bioindicators of environmental changes.
So, the study of diurnal butterflies has awakened a deep interest over here, as this is the Mediterranean region with the most field workers and data obtained, shedding light on the biology of the species, on their diversity and on the effect of changes on the populations (climate change, change in habitats). Similarly, the reference works used so far for identifying members of the species and studying their biology have been compiled by European experts with their own northernmost-latitude data, and with all these years of Catalan monitoring and studying, it has been shown that there are significant differences in phenology, ecology and taxonomy in quite a few species of diurnal butterflies, between Western Europe and the British Isles and the Eastern Mediterranean.
The Barcelona Zoo Foundation collaborated in the publication, in early 2018, of the guide to Catalonia's diurnal butterflies, which contains recent and historical data on the species and their populations, and which has attracted huge interest from the country's naturalist community.