Home
We are improving the Zoo
We are working on the improvement of the exhibits and animal welfare
More info Latest news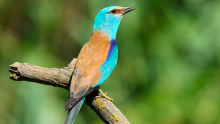 The deadline for the submission of projects is 16/12/22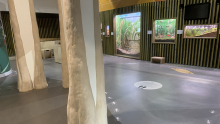 Dare to discover a new world.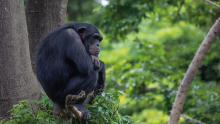 For the first time, there are more female (54%) than male researchers involved in the project.

Zoo Timeline
Learn and have fun with this new educational resource
"Molt be!"
El Zoo de Barcelona està bé per passar el dia entre amics o familia. Hi ha una gran quantitat d'espècies i animals.
"Genial!"
Encantador per visitar amb la familia. Hi ha gran quantitat d'animals i es fantàstic
"Simplement encantador"
Encantador per visitar amb la familia. Hi ha una gran quantitat d'animals i es fantàstic