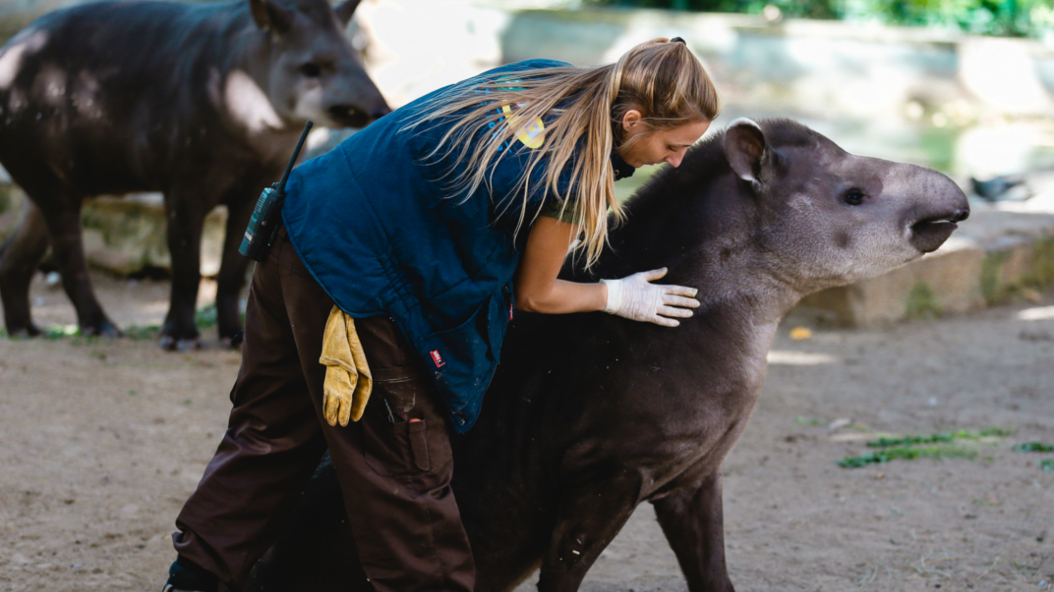 From the Zoo, we offer exciting and educational experiences that will help you get to know and love our natural environment more.
Want to discover what habitats near and far are like, and the animals that live there? Do you want to know what we can do to preserve them? Do you want to see how we take care of the animals at the Zoo and give us a hand?
Come learn and work with us for nature!