Home
Prevention and safety measures
We want you to visit us in peace! That is why we have taken the necessary measures to protect your health and that of the people who work at the Zoo in accordance with the instructions and advice of the health authorities.
More information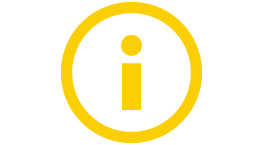 EducaZoo
Download different illustrations to learn from home!
Latest news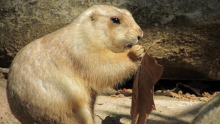 A species with problems caused by human activity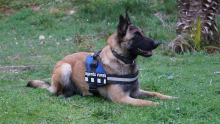 Fosca is undergoing training to monitor our tiny wolf population.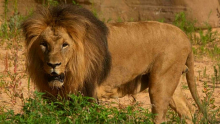 Greater well-being for the animals in an enclosure that recreates their natural habitat
Live video
Follow live the colony of herons of the Barcelona Zoo: grey heron, cattle egret and little egret.
"Genial!"
Encantador per visitar amb la familia. Hi ha gran quantitat d'animals i es fantàstic
"Molt be!"
El Zoo de Barcelona està bé per passar el dia entre amics o familia. Hi ha una gran quantitat d'espècies i animals.
"Simplement encantador"
Encantador per visitar amb la familia. Hi ha una gran quantitat d'animals i es fantàstic