During this school year, fewer schools from Barcelona will develop a project called: "Save the Fartet". With that project Delta del Llobregat consortium and Zoo wants to raise awareness about this endangered species, because they are disappearing from our lakes and make sure they take part on this plan. Other objectives that we have with this project, is to make sure they have more surface to live and to increase the Fartet's population.
The school takes part from the very beginning creating the aquariums in their classes, they follow all the cycles and then they finish taking the fish to the Delta del Llobregat.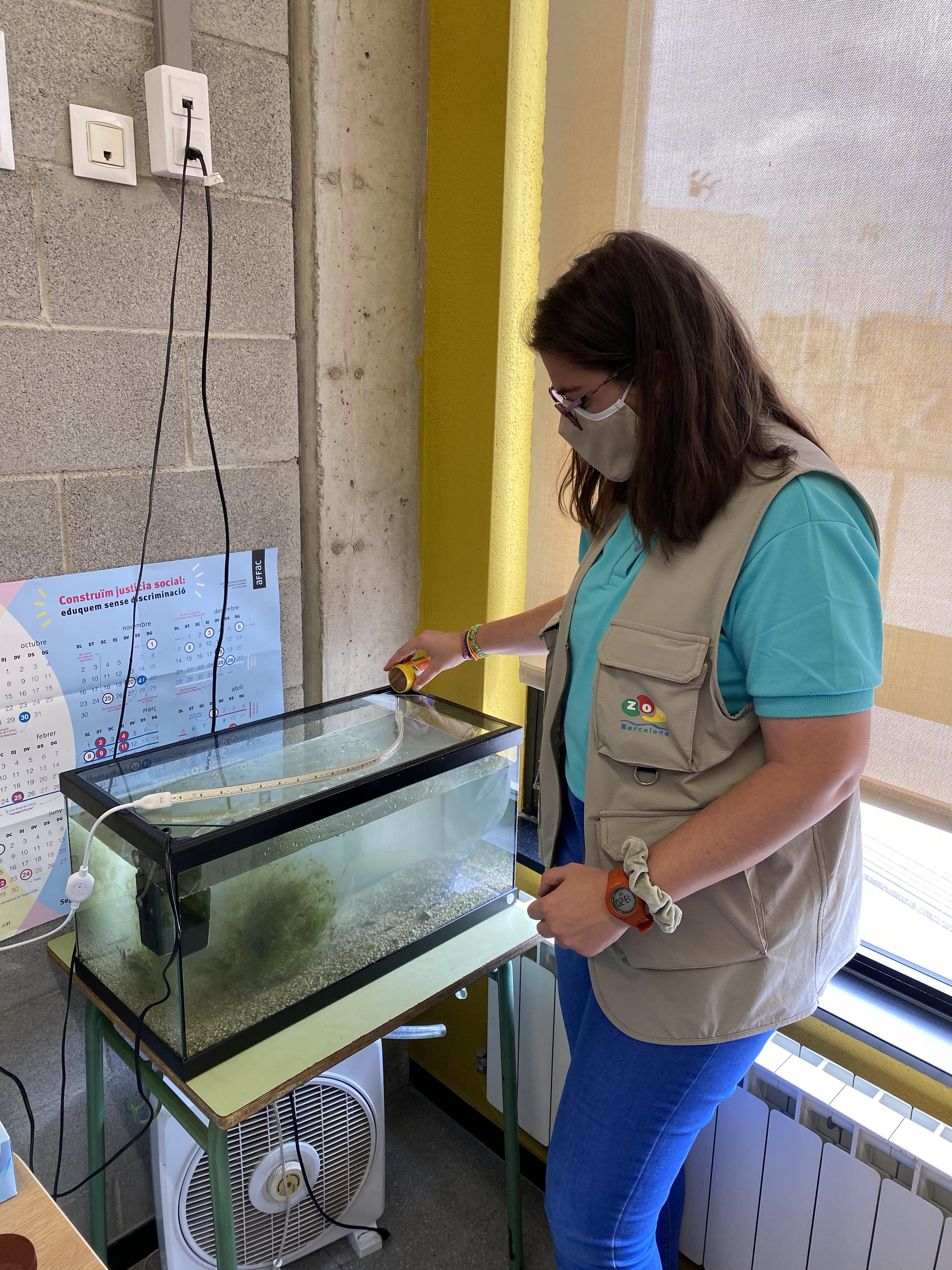 We will keep you update as soon as we have more information!