Choeropsis liberiensis
The pygmy hippopotamus inhabits the swamp forests of West Africa, where it lives alone, in couples or small family groups.
It shows the same adaptations to water as the common hippopotamus -nostrils, eyes and ears in the upper part of the head, so they remain in the surface when the rest of the body is underwater- although its habits are much more terrestrial.
Breeding program

Natural habit
Ivory Coast, Sierra Leone, Liberia and Guinea. Seems to be extinct in Nigeria.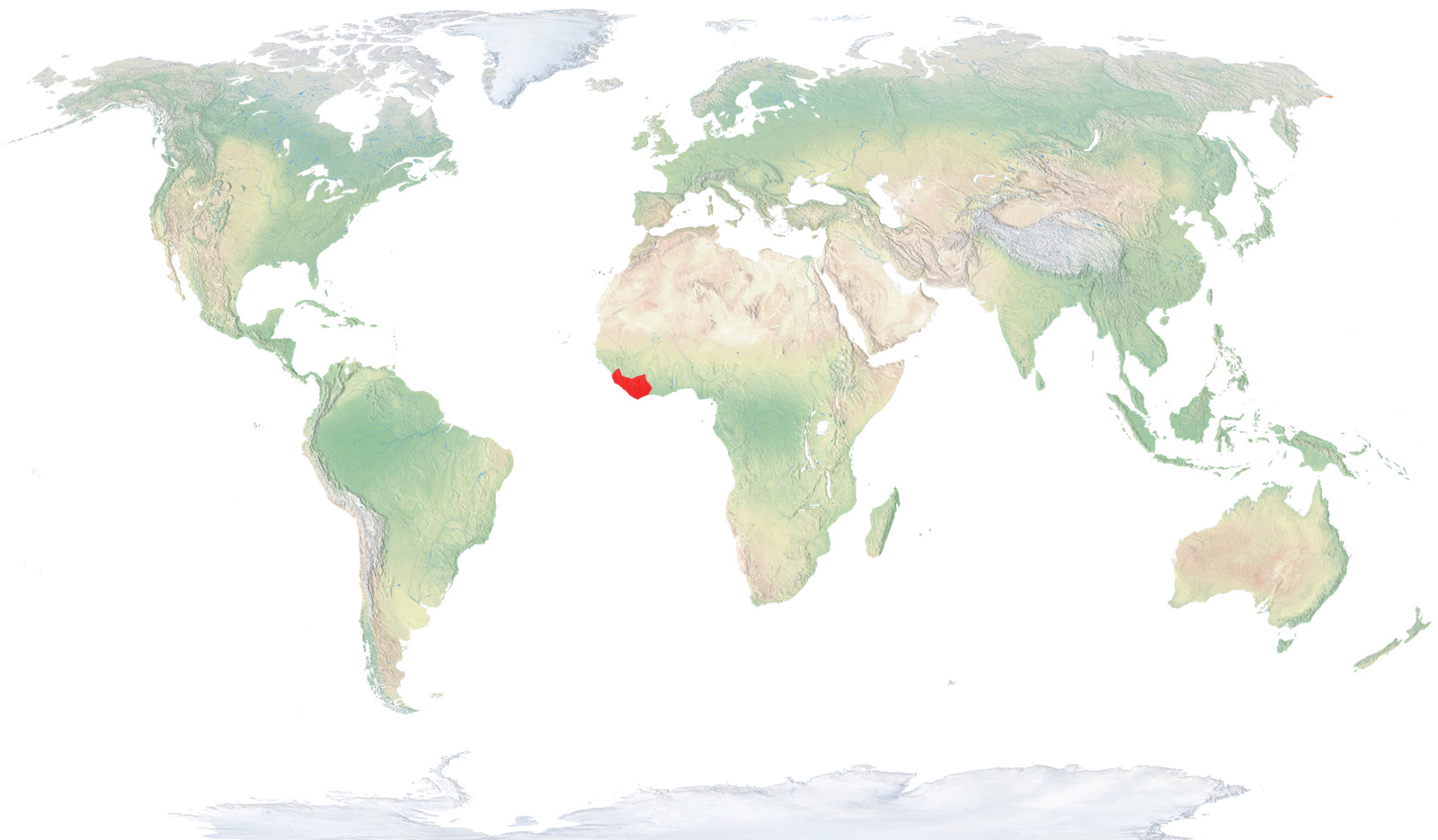 Distribution / Resident
Breeding
Wintering
Subspecies
Risk level
Extint
Extint in the wild
Critically endangered
In Danger
Vulnerable
Near threatened
Minor concern
Insufficient data
Not evaluated
Physical characteristics
160 - 270 kg
Birth Weight:
4,5 - 6,2 kg
Up to 43 years in captivity
Reproduction
Gestation
184 - 210 days
Days
Discover how they are