Hippopotamus amphibius
It is, along with rhinos and elephants, one of Africa's giants, with some males exceeding 4,000 kg. With a gregarious and sedentary lifestyle, it spends most of the day in the water, to protect itself from the sun and high ambient temperatures.
At dusk, and always through prefixed paths, they leave the water and go to feeding territories, where they eat a great amount of plants. The fights between males for territorial or reproduction matters are impressive.
Breeding program

Natural habit
Distributed irregularly from the Upper Nile to the Sudan, Senegal and Mali and, in the south, to different areas of southern Africa.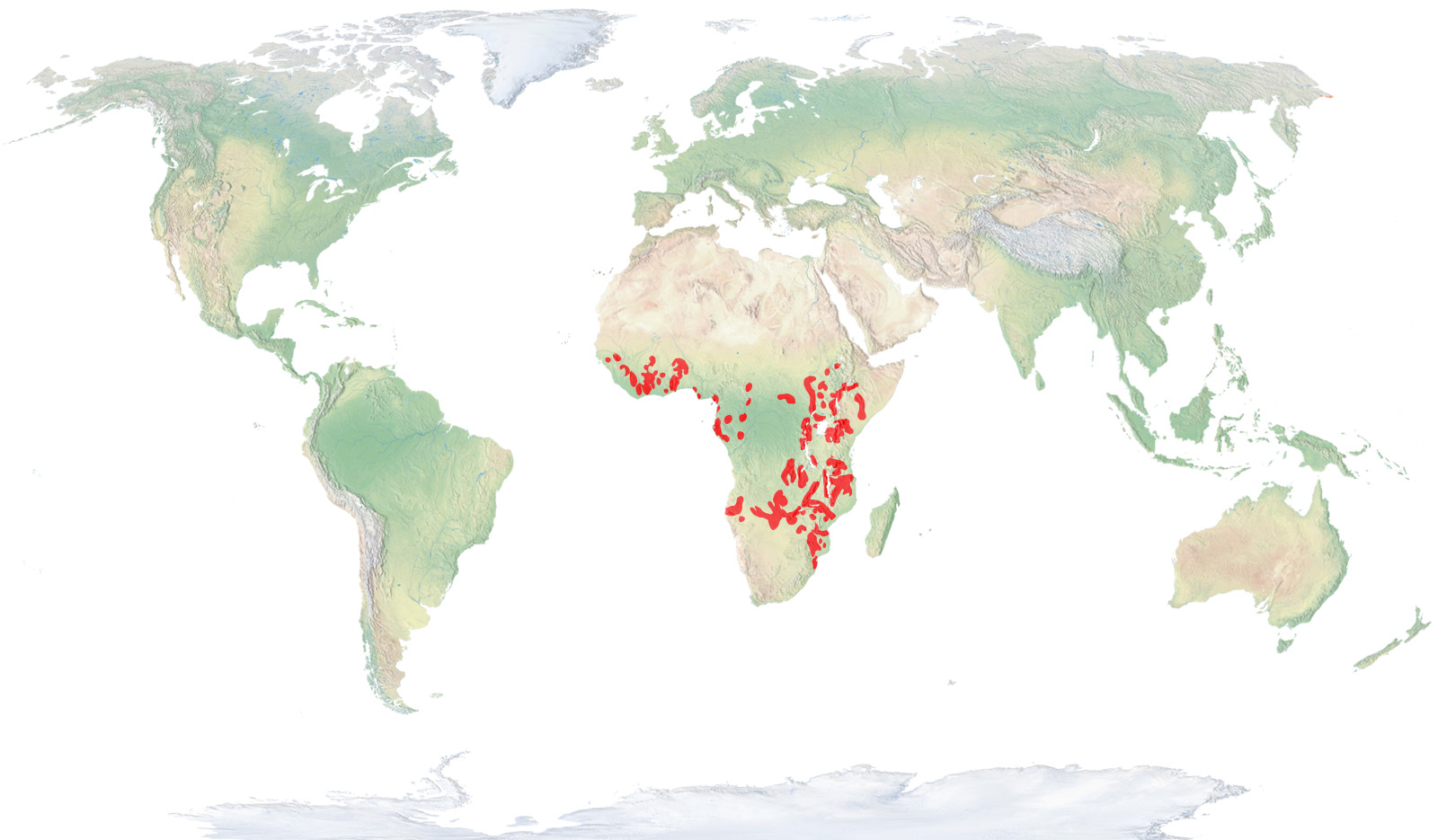 Distribution / Resident
Breeding
Wintering
Subspecies
Risk level
Extint
Extint in the wild
Critically endangered
In Danger
Vulnerable
Near threatened
Minor concern
Insufficient data
Not evaluated
Discover how they are