Home
Prevention and safety measures
We want you to visit us in peace! That is why we have taken the necessary measures to protect your health and that of the people who work at the Zoo in accordance with the instructions and advice of the health authorities.
More information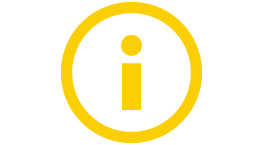 United for biodiversity
The Zoo joins the global Coalition fostered by the European Comission
More information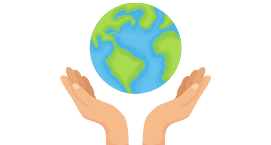 Zoo Timeline
Learn and have fun with this new educational resource
Latest news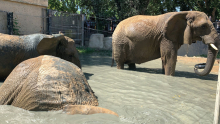 Since the Zoo took them in, it has worked hard to ensure the well-being of these elderly elephants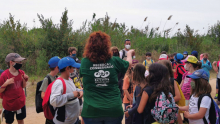 Spanish toothcarp reared in schools by students are being reintroduced to their natural habitats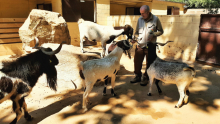 Goats from the Zoo's Farm join the Herds in the Forest fire prevention project.

EducaZoo
In this section you can download different illustrations created by our drawer Àlex Mascarell. To learn, colour them or hang them on the wall!
"Molt be!"
El Zoo de Barcelona està bé per passar el dia entre amics o familia. Hi ha una gran quantitat d'espècies i animals.
"Genial!"
Encantador per visitar amb la familia. Hi ha gran quantitat d'animals i es fantàstic
"Simplement encantador"
Encantador per visitar amb la familia. Hi ha una gran quantitat d'animals i es fantàstic