Education
First cycle primary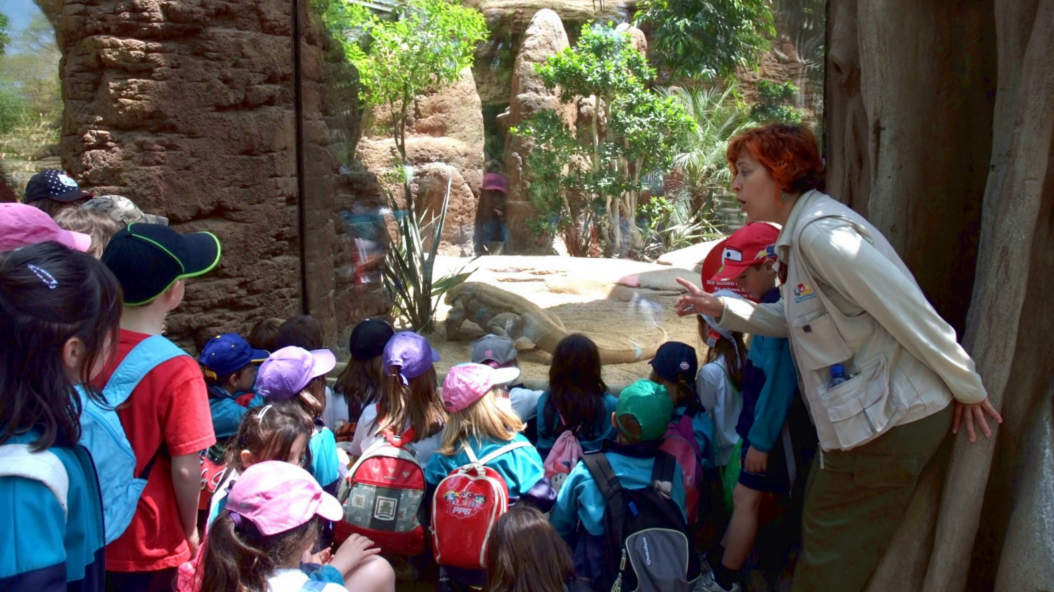 We at the Barcelona Zoo have designed a special series of materials and activities for boys and girls in the first cycle of primary school. Children can learn many more characteristics and gain an in-depth understanding of Zoo animals using these resources.
This course, aware of the difficulties that many schools have to organize outings, we want to make it easy for you! Ask us about any activity, since the Zoo also comes to the School.
1
To identify the parts of animals, protective layers of the skin, the foods they eat and how they move.
2
To learn to carefully observe the animals and to tell the different animals apart.
3
To know how they adapt to different habitats and their self-protection systems.
4
To embark on the different types of reproduction and biological cycles in the animal world.
5
To introduce classification and recognise the different groups.
6
To delve into the biology and ecology of some animals.
7
To recognise the fauna from our country and the need of assuring their conservation.
8
To foster respect for animals through being better informed.
9
To awaken students' awareness about protecting nature.
10
To understand the problems surrounding the illegal trade of species in danger of extinction.
11
To boost students' awareness about owning pets.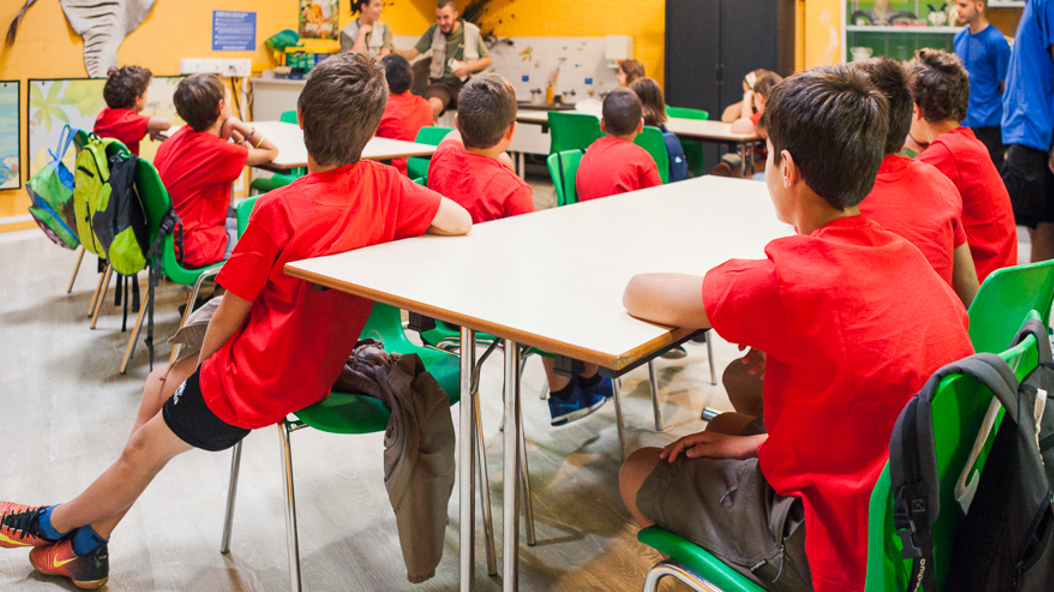 This activity adapts to all the levels and all the school centres interested to realise it.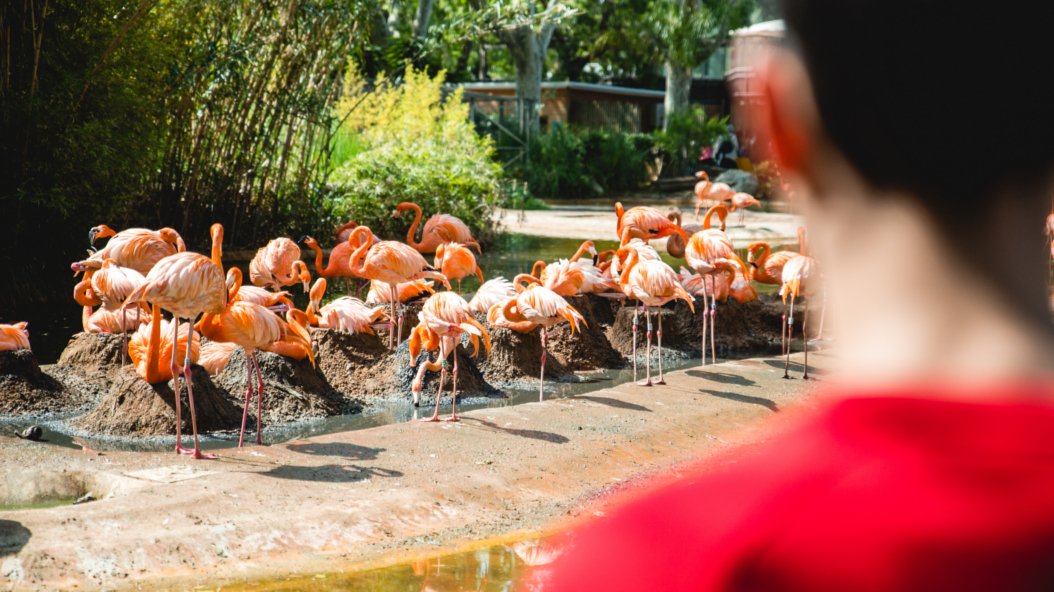 This activity lets students learn about the principal characteristics of the five groups of vertebrates.