Round the world in 80 species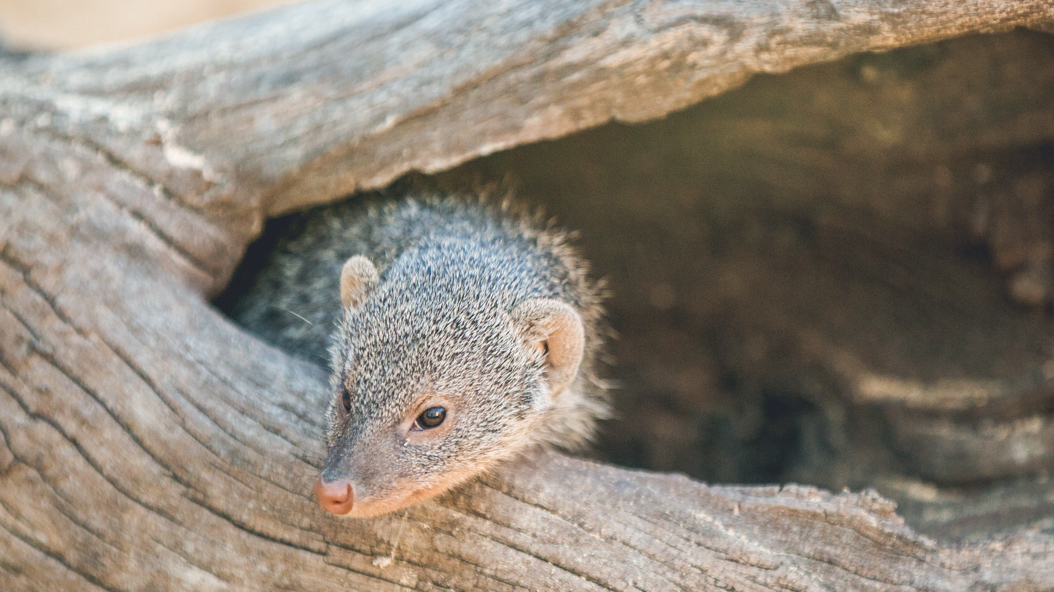 Take your children to the Zoo for a different activity in the school holidays! They'll make new friends and learn lots!
Under the slogan "Nature Guardians", children will become authentic guardians of habitats and the animals that live in them. With the help of our special host animals, they'll also discover everything we do at the Zoo and enjoy some great days among us!
Days: Monday to Friday
Times: 9 am to 1 pm (without lunch) or 9 am to 4.30 pm (with lunch)
Age: 5 to 14 years old
Registration opens on 9 May at 8 am.
Registration
What do we do?
Do you like travelling and finding out about new countries? Throughout history, authors have invented travel stories in which their characters go all over the world discovering animals, plants and landscapes never seen before.
Following the adventures of Jules Verne in his famous novel Around the world in 80 days, participants will likewise go all around the world learning about all the existing biomes, what they are like, what their unique climates are, the animals and plants that live there, and more. Pack your bags and get ready to discover a new Zoo!
The children taking part in the activity camp will become true "guardians of nature" and will strengthen an essential bond with habitats and fauna. They'll also discover what the Zoo does to help towards conservation and biodiversity, and enjoy some great days with the animals and educators.
Each day brings different surprises, with time to visit lots of corners of the Zoo, see how keepers look after the animals, how they prepare their food, and help them with some of their tasks too! There's time for leisure too, with games and handicrafts to take away a special memento from an unforgettable week. They'll be accompanied at all times by the educators at the Zoo, all of whom are responsible professionals in the field of natural sciences and have plenty of experience in teaching and leisure, plus bags of enthusiasm!
Do you have questions?
For more information, fill out the form below and we will contact you.