Syagrus romanzoffiana
Palm tree with a highly tropical appearance, with alternating, pinnated leaves of between 2 and 4 metres in length. In the summer, it forms branched inflorescences with white or yellow flowers that appear between the leaves and can reach up to 2 metres in length. The fruit is small, round and green (about 2 cm in diameter) with a brown seed.
It is currently a palm tree that is planted a lot in cities and gardens due to its resistance to poor soils and cool temperatures and especially because it is not attacked by weevils.
The species is dedicated to Count Nicolás Romanzoff (1750-1826), Russian statesman, diplomat and Minister for Foreign Affairs who financed a number of naturalist expeditions.
Natural habit
Tropical and subtropical moist forests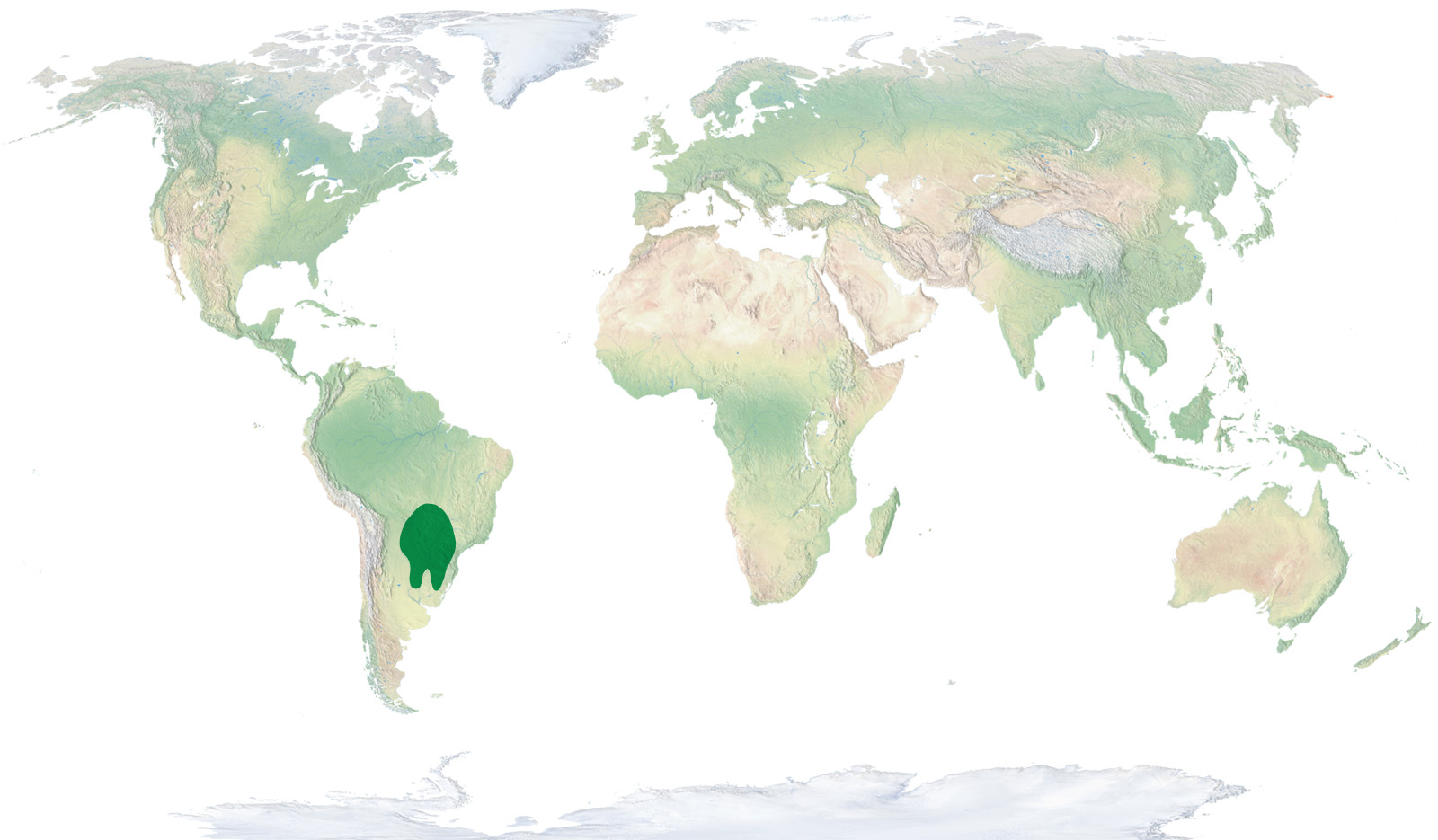 Growth Habit
Palm
Discover how they are