Calotriton arnoldi
The Montseny brook is an amphibian species from the Montseny that can only be found in this Catalan Massif, in a very small distribution area of only 25 km2, and it is the only vertebrate endemic to Catalonia. It has only been spotted in seven streams, distributed in two populations, which are four kilometres from each other.
It is estimated that during the last ten years its population has decreased 15%, which has led the International Union for Conservation of Nature and Natural Resources to list it as Critically Endangered (CR) on their red list.
Natural habit
It lives in mountain streams of cold highly-oxygenated waters, preferably in beech and oak forests, between 600 and 1,200 metres of altitude.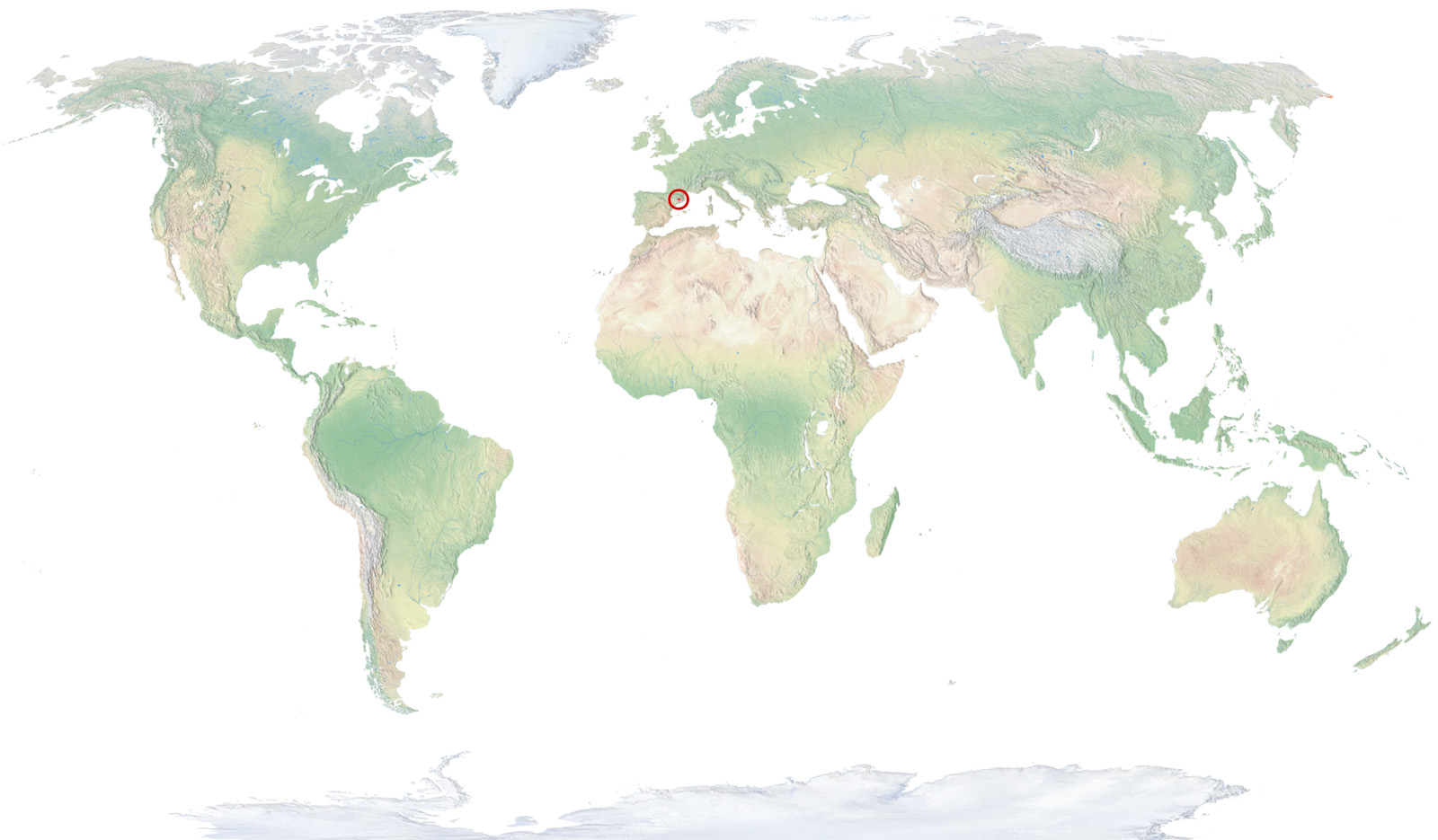 Distribution / Resident
Breeding
Wintering
Subspecies
Risk level
Extint
Extint in the wild
Critically endangered
In Danger
Vulnerable
Near threatened
Minor concern
Insufficient data
Not evaluated
Reproduction
Gestation
30 - 40 days
Days
Discover how they are