Plants
Plants
Trees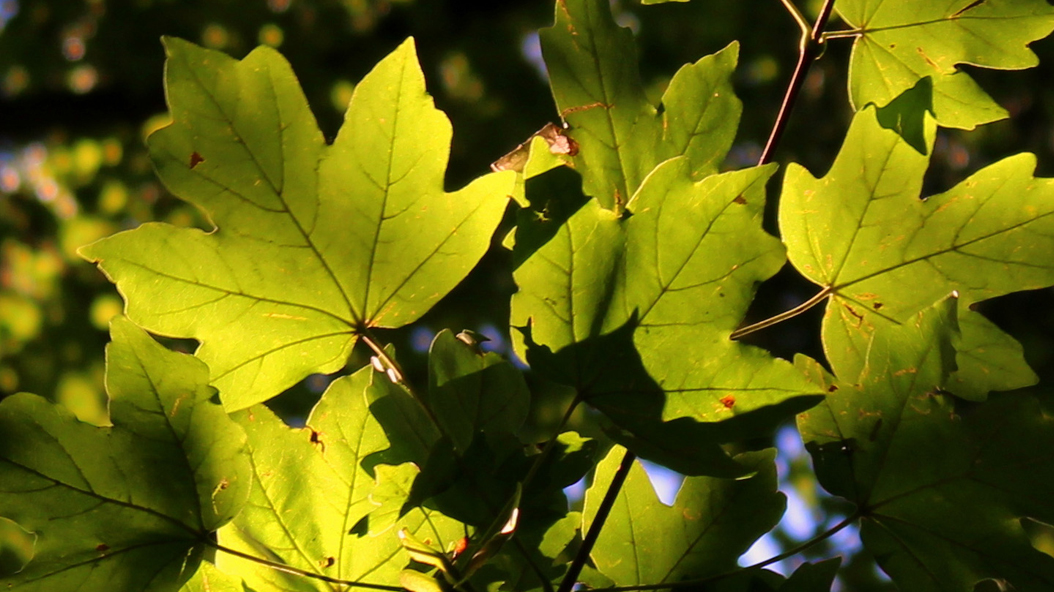 Trees are part of the continents' ecosystems and play a very important role in protecting the environment. Trees are responsible for providing part of the oxygen that we breathe and eliminating the carbon dioxide that causes global warming. They also help to prevent soil erosion, as their roots form a network that holds the land together and prevents the land from moving when it rains. In addition, they provide homes and food for numerous animal species.
Trees can be classified as deciduous and evergreen. Deciduous trees are trees that completely lose their leaves during a part of the year, such as the chestnut, oak, mulberry and elm. By contrast, evergreen trees keep their green leaves throughout the year, as they are constantly renewed. Examples include the Holm oak, pine, fir, cypress and olive.
Over time human beings have used trees for their needs: they have eaten their fruits, extracted their wood, and obtained natural remedies and medicines, etc. from them.