Spaces in the Zoo
Aviarium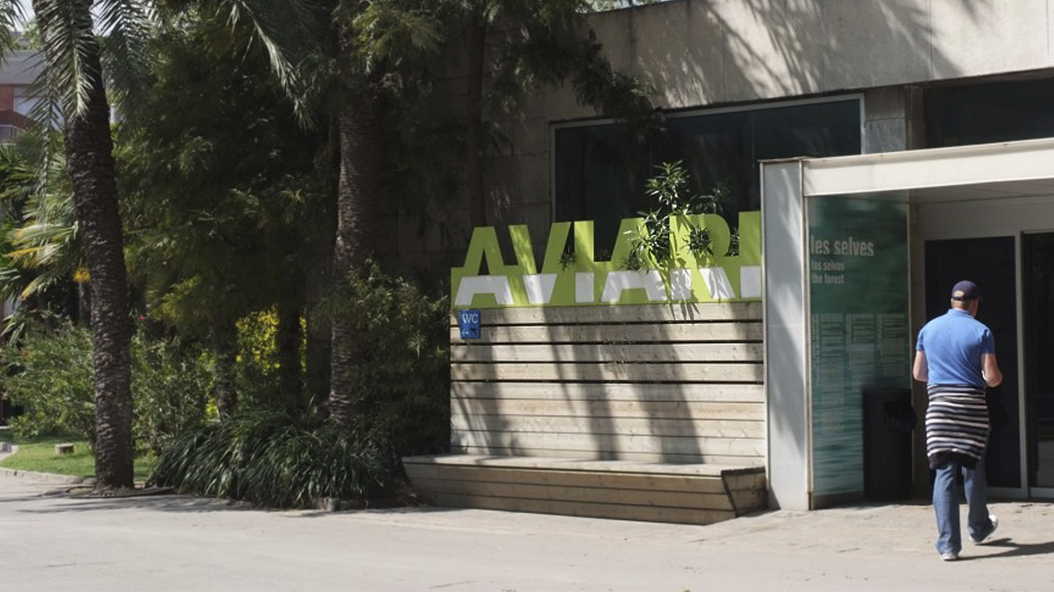 Barcelona Zoo Aviary houses more than 70 species of birds from different continents.

The facility was constructed in the 1970s. It was extensively renovated in 2002 to represent the different ecosystems where the birds live in the wild, such as the American, Asian and African jungle.

The bird reproduction rate is very high in the aviary. As various species in danger of extinction frequently produce young, Barcelona Zoo is able to send some of these young birds to other zoological centres. In this way Barcelona Zoo is contributing to increasing the low population of these animals in captivity.