Endemic breeding bird atlas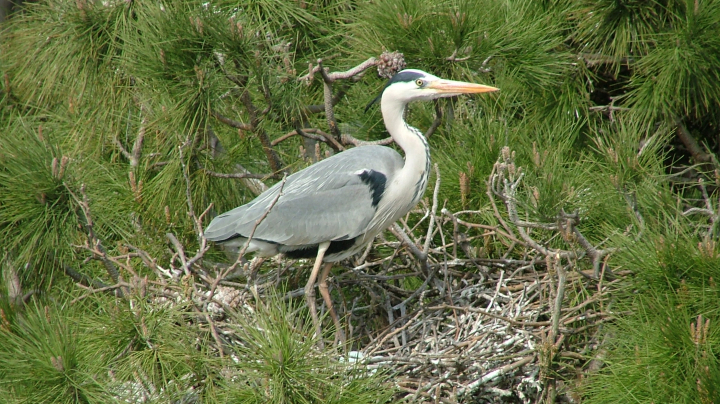 Field work first began 15 years ago on the Atlas of Catalonia's Nesting Birds 1999-2002, which enabled the discovery of the distribution of 232 species, 21 of which had not been detected in the first atlas. Some species have become more abundant in Catalonia since then, such as the lesser spotted woodpecker or, more rarely, the greater short-toed lark; there are others that have nested there for the first time, such as the marbled duck, or which have vanished, such as the Dupont's lark. The ICO is now planning a new atlas to enable an updating of the distribution of all the species nesting in Catalonia. What is more, for the first time, it will provide us with accurate knowledge of how the distributions of many species change. Of course, this new atlas is a new piece in the structure for monitoring Catalonia's birds, and analyses of changes in their distribution will play a central role.
Preparing and publishing the new Atlas of Catalonia's Nesting Birds with recent and historical data on the species regarding their nesting has attracted huge interest among the naturalist and scientific community in our country, as well as throughout Spain, the Iberian Peninsula and even Europe. The goal behind the Barcelona Zoo Foundation's collaboration is to contribute to the preparation of the Atlas, by giving financial support at this stage so that all the necessary field work can be completed and the whole Catalan territory can be covered, using the methodology described. Later stages will also require scientific advice and technical support.